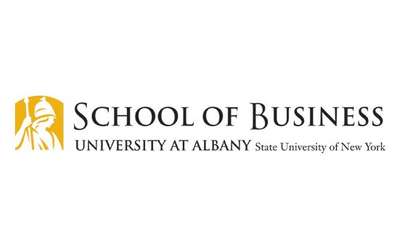 University at Albany School of Business Graduate Programs
Albany, NY
Change is the only constant in business today. The University at Albany School of Business MBA offers students the opportunity to combine knowledge of information systems with the core competencies of business management.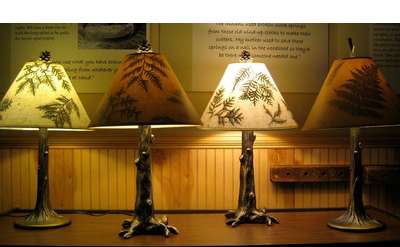 Adirondack Folk School
Lake Luzerne, NY
The Adirondack Folk School is a nonprofit organization that teaches the arts, crafts, and heritage of the Adirondacks, promoting creativity, self-reliance, sustainability, and cultural preservation.