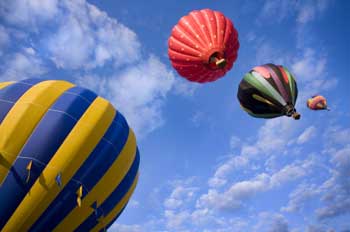 Hey foodie friends! I can't believe it, but here we are counting down the last few days of summer. Fortunately for those of us lucky enough to live in the Adirondack region, we have the perfect event to kick off our fall season each year. Adirondack Balloon Festival weekend is almost here!
This year GlensFalls.com is having a contest. I wanted to share with you because you could win a FREE balloon ride for two at the Adirondack Balloon Festival!
Now, let's talk food…
Last year I shared some ideas for comfort food you can prepare ahead of time, so you don't have to worry about cooking over this busy weekend. I thought it might be fun to recap and share some ideas for great make ahead meals.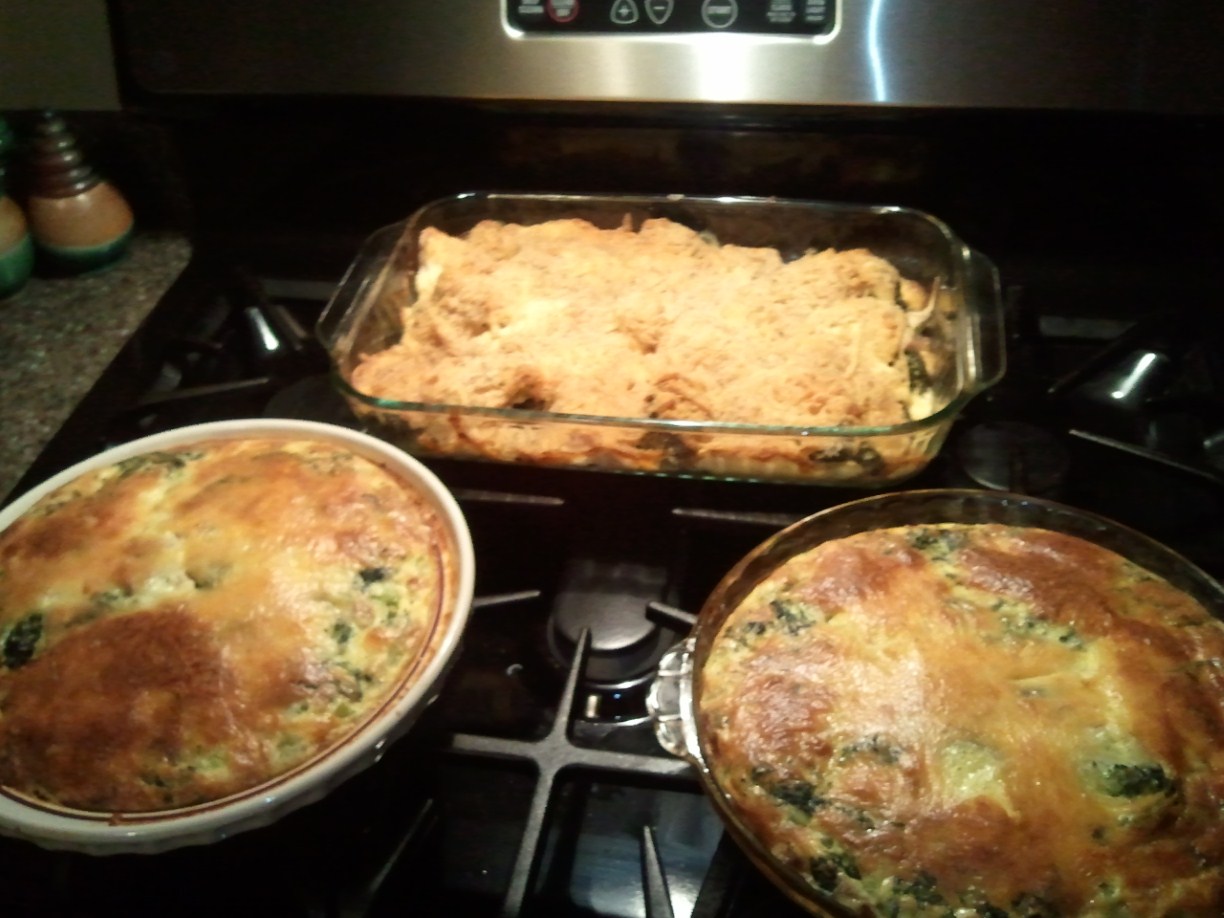 Quiche And Chicken Divan: Prepare Ahead Breakfast, Lunch & Dinner!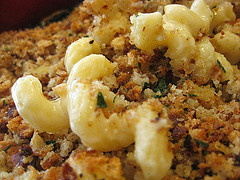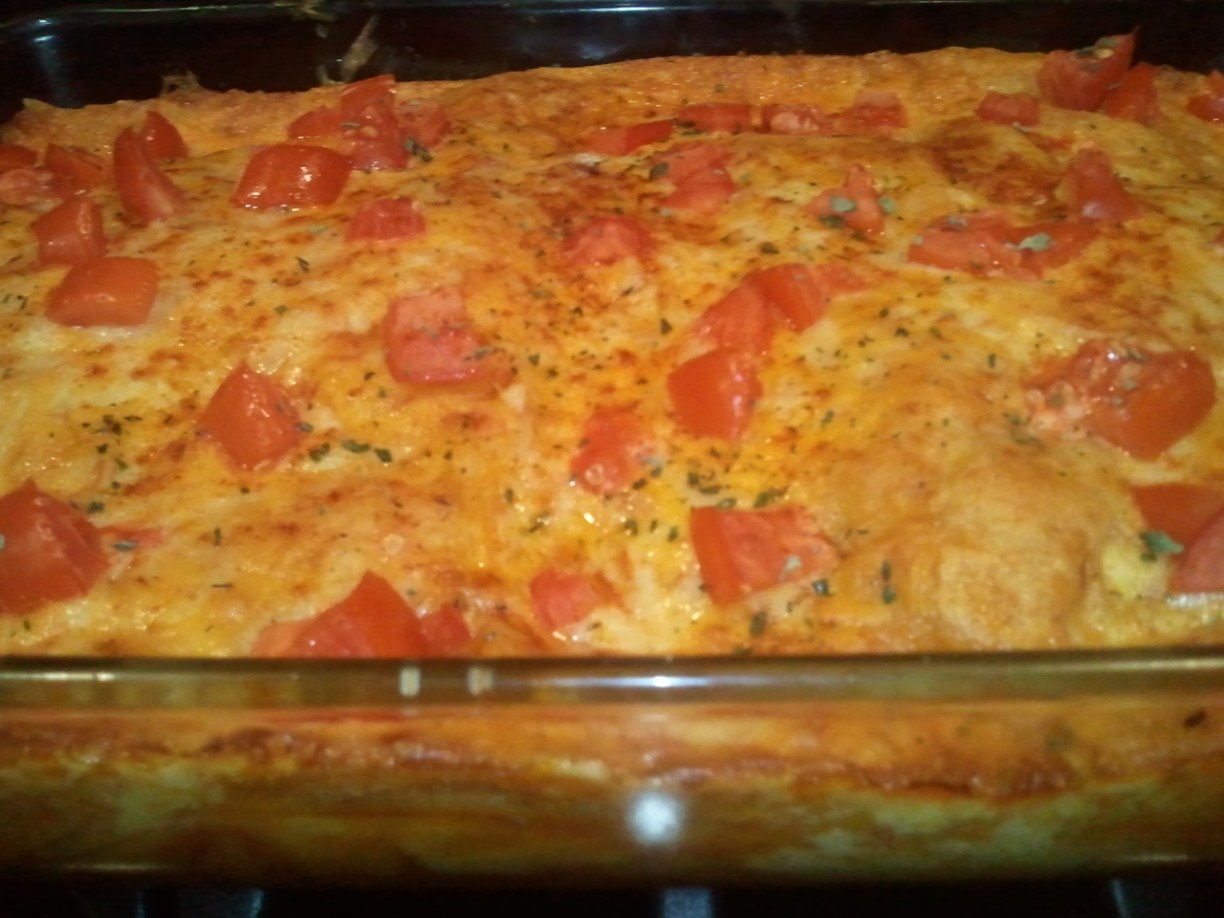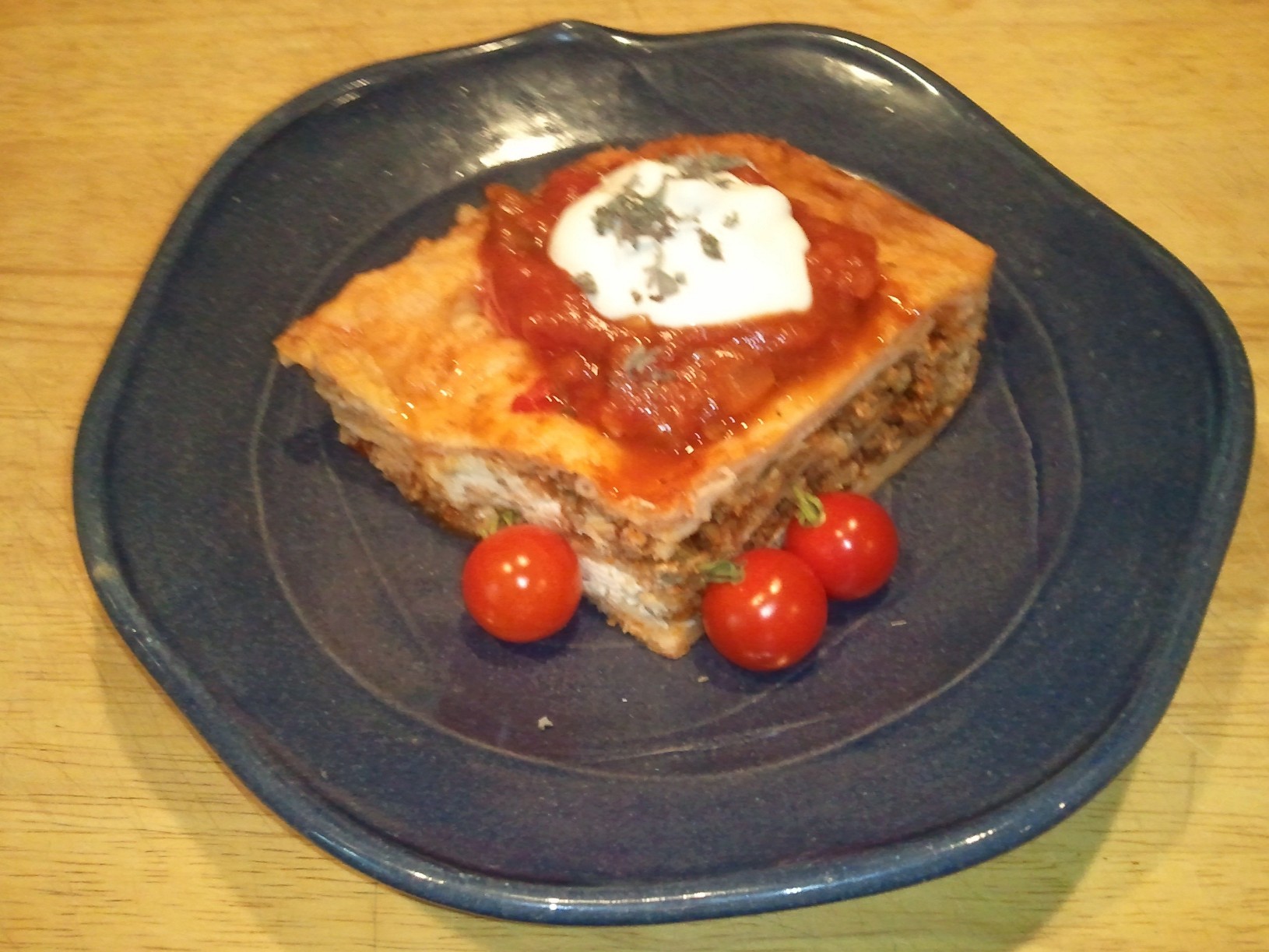 Enchilada Lasagna: Nice Gluten Free Recipe Option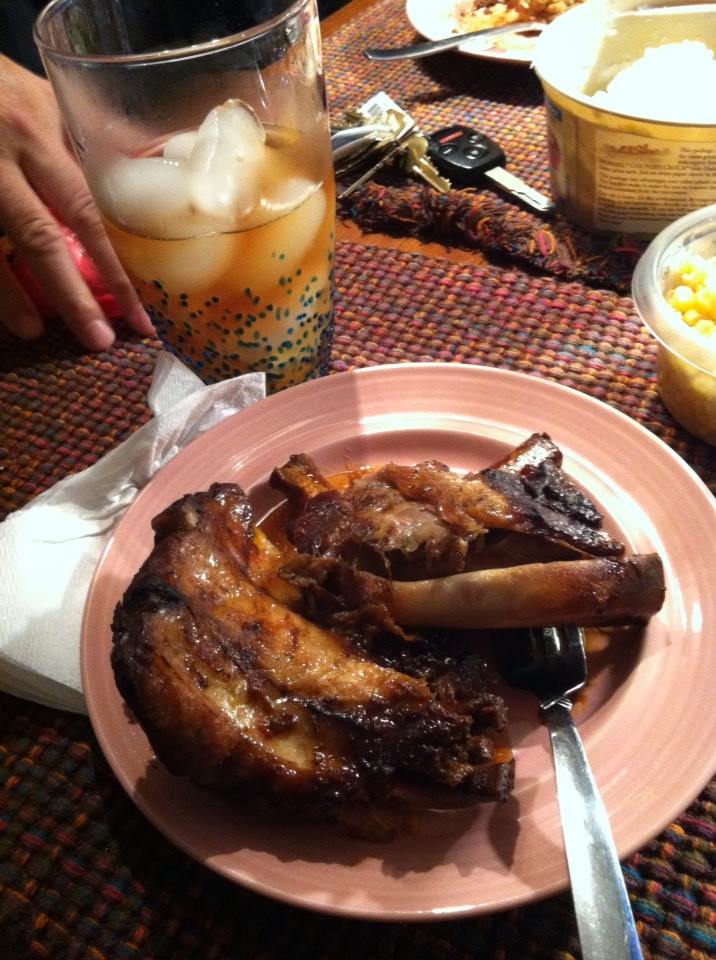 Ellen's Crock Pot Spare Ribs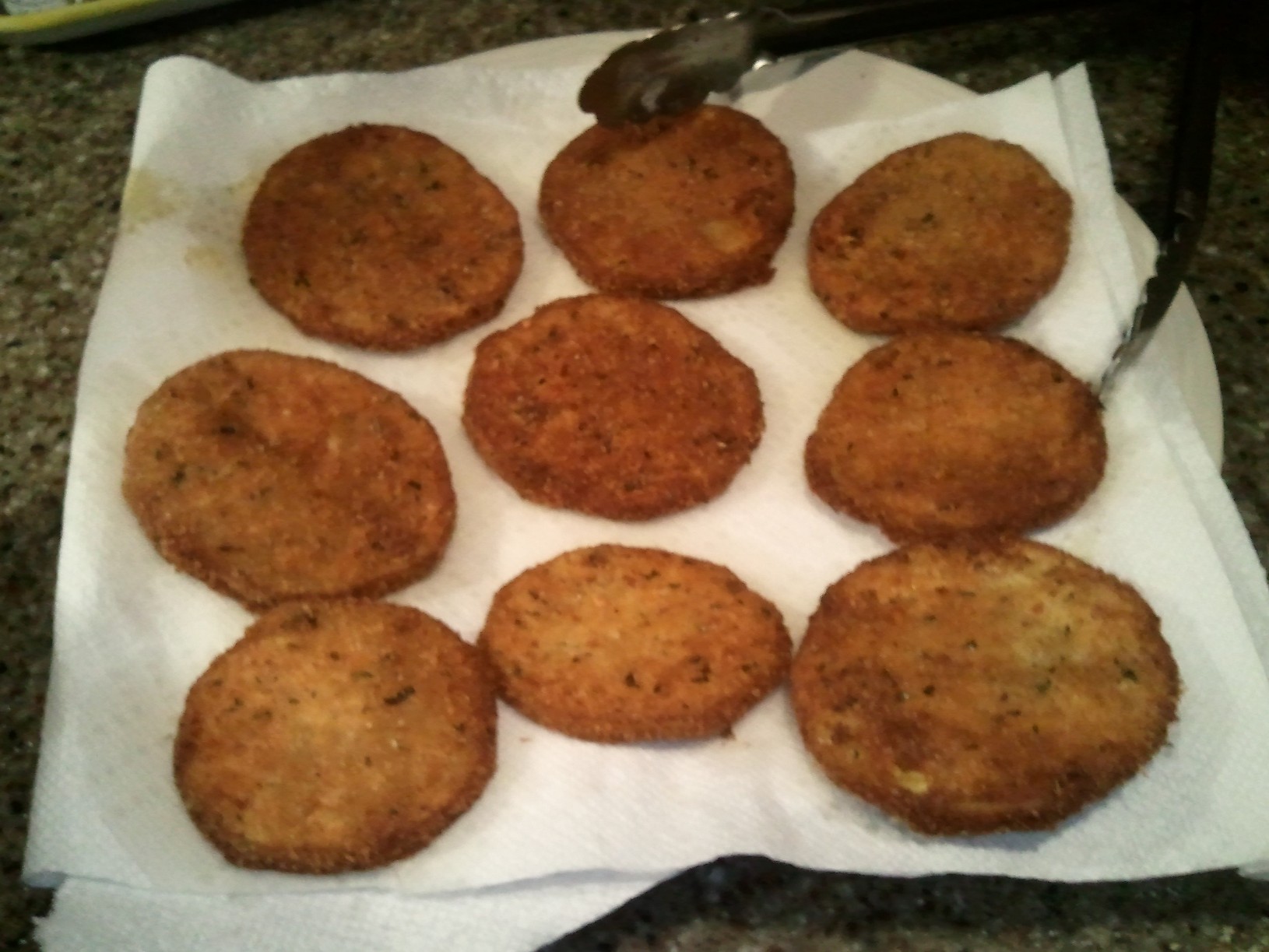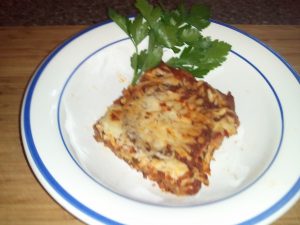 Eggplant Parmesan With Eggplant From The Garden Or Farmers Market
There you have it. Delicious meals you can prepare ahead of time for a weekend on the go. Enjoy Balloon Festival! Please share your ideas here or on the Glens Falls Gourmet Facebook Page!