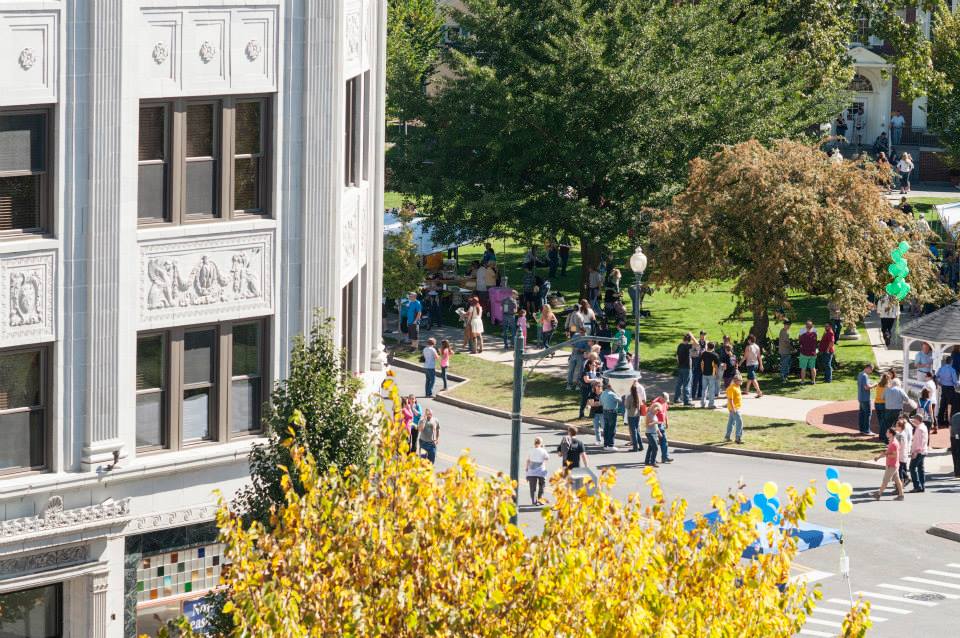 Hey foodie friends! Did anyone make it out for Taste Of The North Country yesterday? The weather was perfect, the crowd was big and the food was delicious! Restaurants in Downtown Glens Falls, Queensbury, Lake George, South Glens Falls and more of the surrounding areas participated and did an outstanding job!
Queensbury local and awesome photographer, Tina Bapp of Tina Bapp Photography was smart and creative enough to take advantage of the view from the parking garage in Downtown Glens Falls to get some great shots!
Tina was kind enough to let me share some of her photos with all of you! Nicely done Tina Bapp Photography!
Mark your calendars for next year's Taste Of The North Country in Glens Falls, NY!