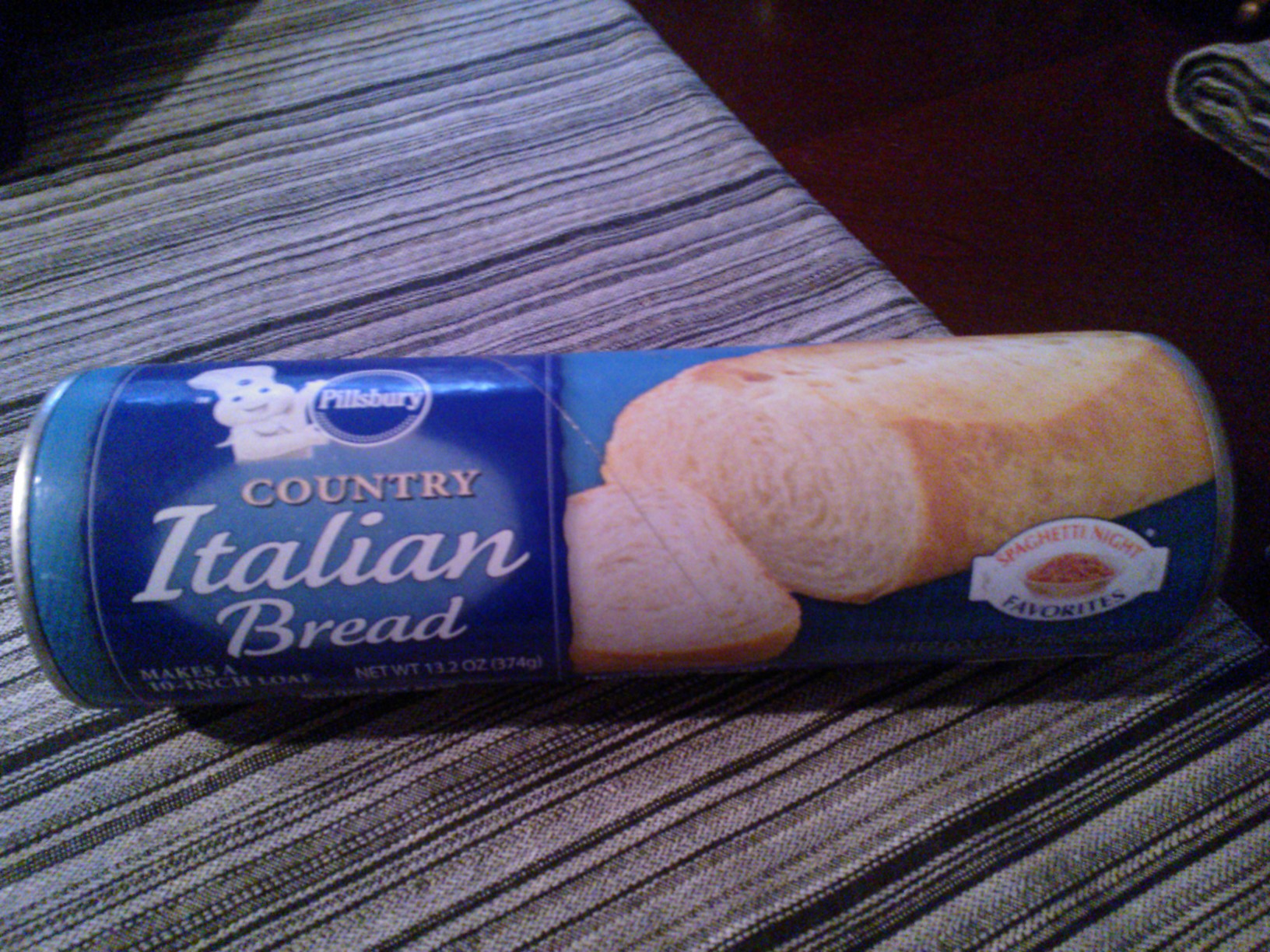 Super simple and quite yummy garlic bread.
Split down the top according to the instructions. Brush some garlic oil on top and sprinkle with Romano cheese, fresh herbs and cracked pepper and bake per the instructions.
Let the bread cool for a bit. Slice in half, brush with garlic butter, sprinkle with fresh herbs and Romano cheese. Put under the broiler for a couple of minutes to toast. EASY and delicious!