About Lake Luzerne NY
A Country Setting in the Adirondacks
Enjoy the great outdoors in Lake Luzerne, NY! This town's location near the edge of Lake George in the Adirondack Park, just west of Glens Falls, makes the town a year-round recreation haven.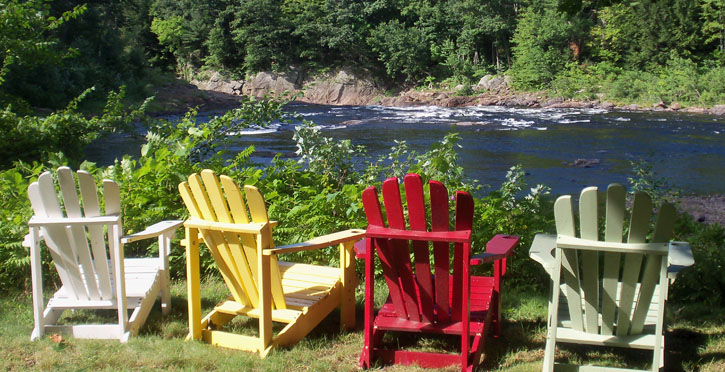 What's Here?
The many mountains and rivers throughout Lake Luzerne allow for great hiking and white water rafting. During the summer, the Town of Lake Luzerne maintains four public beaches for swimmers, and when the snow starts falling, you can enjoy cross country skiing or snowmobiling on freshly groomed trails.
The Town of Lake Luzerne is dedicated to creating a welcoming Adirondack community. Each year, the Double H Ranch provides hundreds of critically ill children and families with a fun and immersive vacation in the Adirondacks.
The Luzerne Music Center is a summer camp for music students that regularly provides orchestral and chamber performances to the community. And for art lovers of all ages, find classes in basket-weaving, painting, and other folk crafts at the Adirondack Folk School!
Local history can be researched at the Frances Kinnear Museum of Local History as well as at the Hadley-Luzerne Public Library. Adirondack lodges and restaurants, as well as riding stables, rodeos and dude ranches, provide Lake Luzerne with a unique, country style.
You don't have to travel far to explore the Adirondacks! Visit Lake Luzerne and see what this wonderful region has to offer.
Town Contact:
Town of Lake Luzerne
P.O. Box 370
Lake Luzerne, NY 12846
(518) 696-2711