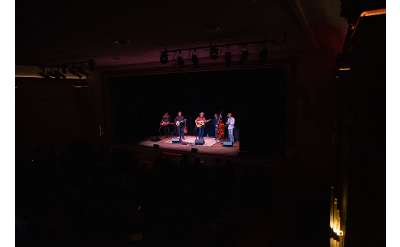 The Park Theater
Glens Falls, NY
The Park Theater is the newest premier venue in Glens Falls, NY. This century-old theater holds a vast and rich history within the community and has recently been revitalized as a destination for arts, weddings, events and more!
Old Fort House Museum
Fort Edward, NY
The Old Fort House Museum was built in 1772-1773. Offering tours showing life in Fort Edward from the 1700s to 1950s through the house as well as a 19th Century Law Office, Schoolhouse, Tollhouse and the oldest Washington Co. Fairgrounds building.