Walker's Farm, Home & Tack
Fort Ann, NY
Located in Fort Ann, NY, Walker's Farm, Home & Tack offers everything you need for the home, farm, family, and pets all in one place. It's a destination shopping experience featuring western & casual clothing, work boots, farm supplies, and more!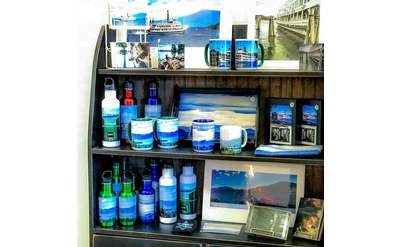 The McKernon Gallery
Hudson Falls, NY
Looking for spectacular, one-of-kind memories of Upstate NY and the New England region? Stop by The McKernon Gallery in Hudson Falls, which offers wall, functional, and wearable art and gifts featuring photos taken by photographer Kendall McKernon.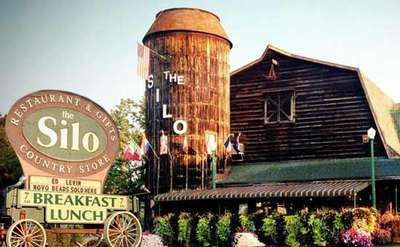 Silo Country Store
Queensbury, NY
Celebrating over 30 years of quality, The Country Store At The Silo is a must visit during your next visit to the Glens Falls area! Located just 2 exits from Lake George, in Queenbury, NY, the Silo is a local treasure!
Aviation Mall
Queensbury, NY
Aviation Mall is a top shopping center in the Glens Falls and Lake George regions. Whether you're looking to do some shopping, run a quick errand, or spend a full outing with friends or family, Aviation Mall has it all!