Glens Falls Region Winter Activities & More!
Winter in upstate New York is a beautiful time. Take advantage of it by using the Glens Falls Region Winter Guide to plan your winter outings! The guide has details on skiing, snowmobiling, and everything in-between - there's something to help everyone enjoy the season.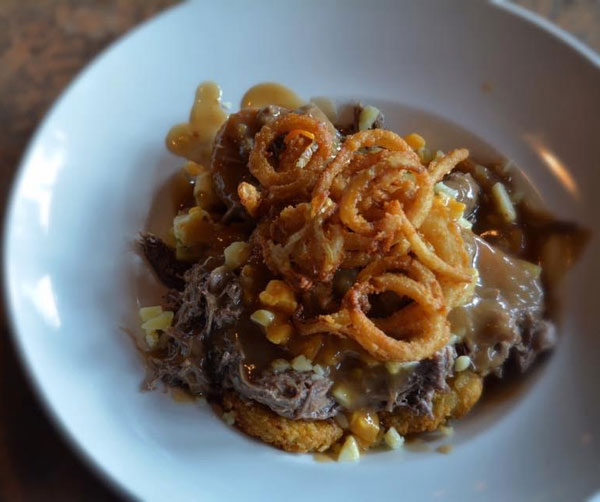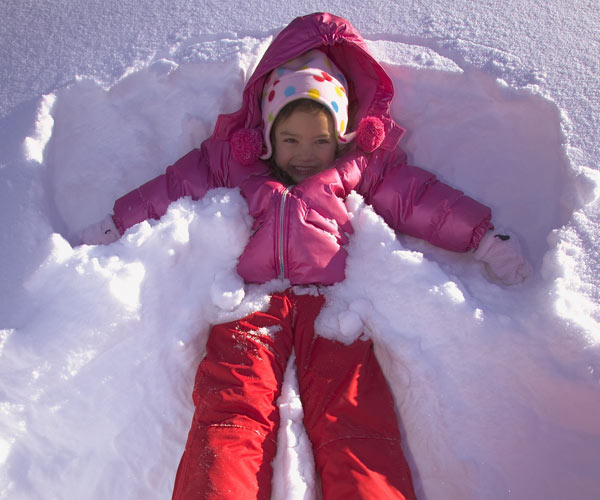 When temperatures are frigid and snow falls during winter, you want your kids to stay safe.
Here are some safety tips
to help you out.