Glens Falls Region Winter Guide: Find Top Activities, Things To Do & More
Winter in Upstate New York is a wonderful time of year! Make the most of this snowy season by using our Glens Falls Region Winter Guide to plan your winter outings. Whether you're looking for places to go downhill skiing, snowshoeing, and ice skating, or just want to warm up inside a cozy bar, we have all the info you need for an amazing winter in Glens Falls.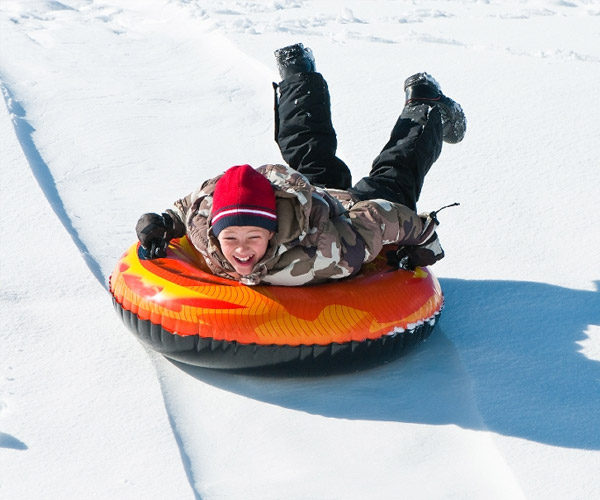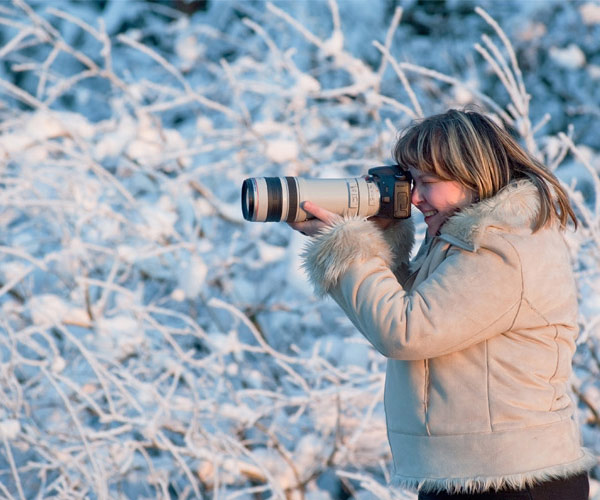 Winter is beautiful, but capturing it can be tricky! Read our
photography tips
to make sure you take perfect pictures this season.