Things To Do In & Around Glens Falls
Looking for things to do in Glens Falls and the surrounding region? GlensFalls.com has information on events perfect for every age, activities suitable for every budget, and Glens Falls attractions to add fun and excitement to any vacation or day-trip. From historic sites and sports to art and shopping, and even "offbeat" activities, the Glens Falls Region has much to offer!
Need more suggestions for what to do? Browse our guides to Glens Falls. You'll find things to do in the Fall or at the Holidays, along with guides for discovering downtown Glens Falls and Queensbury!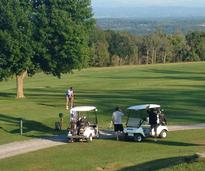 Play 18 holes or try a round of mini-golf;
you can do both
in and around Glens Falls!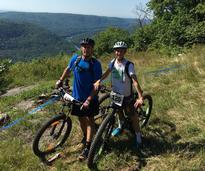 Our region has
outdoor fun
all year long, from biking in the summer to skiing in the winter.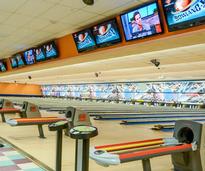 Stay active with
a variety of sports
and recreational activities around the region, both indoors and out!