Businesses & Services In The Glens Falls Region
The Glens Falls Region is home to a thriving business community that experiences continuous growth and innovation. With so many talented, reputable businesses in and around Glens Falls, you're sure to have no problem finding what you need! From home improvement professionals and real estate offices to health service providers and more, there's an endless supply of businesses and services right here. Looking for a job? You'll find that our region is a great place to work!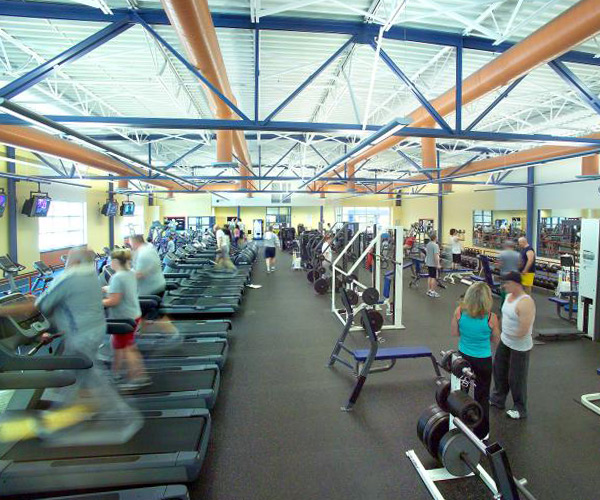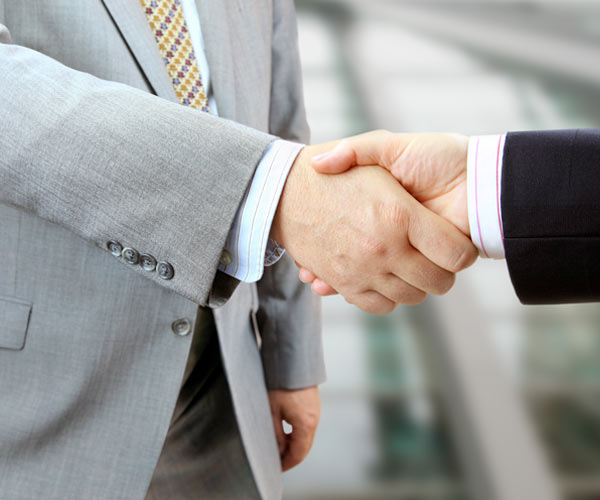 Looking for employment? Have an opening at your workplace? Post and find jobs
right in one place
.