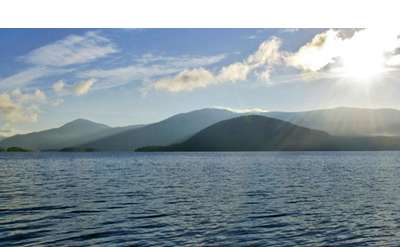 John C Mannix, Jr. Attorney & Counselor at Law
Saratoga Springs, NY
John C. Mannix, Jr. is a practicing lawyer in Saratoga Springs, NY with over 25 years of experience in trusts and estates, estate planning, real estate, and elder law.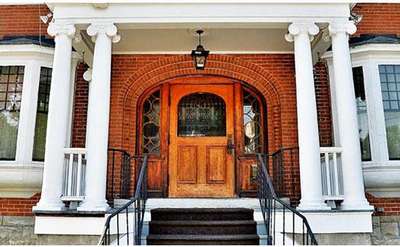 Miller, Mannix, Schachner & Hafner, LLC
Glens Falls, NY
MILLER, MANNIX, SCHACHNER & HAFNER, LLC is one of the area's oldest and most established law firms. We provide exceptional legal service in a professional yet unpretentious manner.