O'Brien Insurance Agency
O'Brien Insurance cares about you. We've been taking good care of people since 1957. That means we handle their auto, home, life, commercial and umbrella insurance, sure, but we also give back to our community. We care about the same things you do!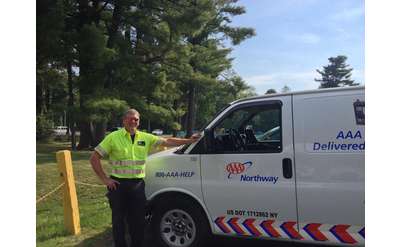 AAA Queensbury
AAA Queensbury offers 24-hour roadside assistance as well as worldwide travel assistance, insurance, and automotive services. AAA members receive exclusive savings.