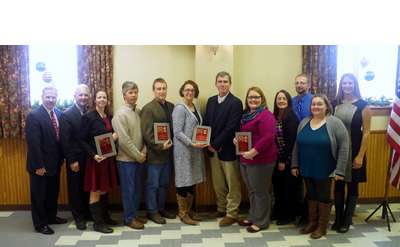 Washington County Local Development Corp.
The Washington County, NY Local Development Corporation provides economic and community development assistance; in partnership with local, regional, State and Federal agencies.
CMJ, LLP
Queensbury, NY
CMJ,LLP, designated as one of the "Best Places to Work" in the New York capital district, provides a full array of financial, tax, and management advisory services to corporations, partnerships, and business owners in upstate New York.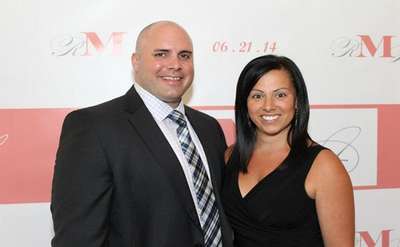 Thoroughbred Advisors
Queensbury, NY
With offices in Queensbury and the Albany area, Thoroughbred Advisors provides comprehensive financial planning to business owners, CPA's, and other skilled professionals.