Glens Falls Region Guides
Looking for some specialized advice? Whether you are new to the region and need a little guidance, or a seasoned local looking for some fresh perspective, these Glens Falls Region Guides cover everything you need to know to enjoy the area!
Seasonal Guides
Celebrate all the special mothers in your life this Mother's Day! Let our
Mother's Day Guide
help you plan something amazing.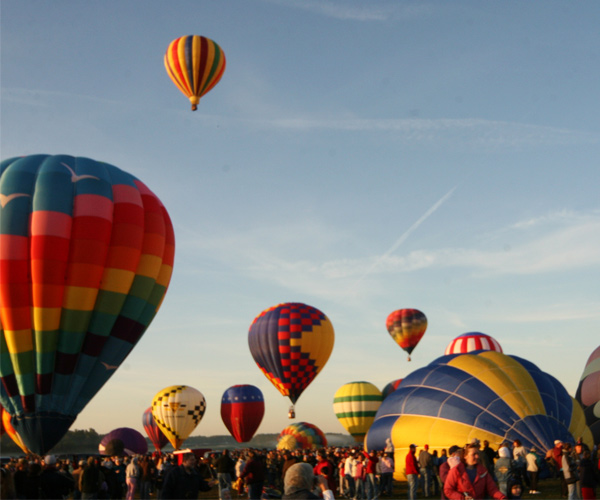 Our
Fall Guide
covers everything you need to know this autumn, including Adirondack Balloon Festival details and apple picking hotspots.
Specialty Guides
Find live music
in the Glens Falls region, including performers at small and large venues, restaurants, and theaters.
Other Regional Guides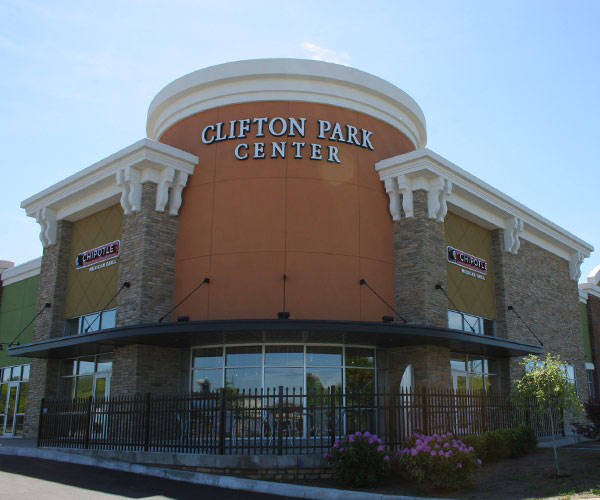 Located between Albany and Saratoga Springs is
Clifton Park
, an ideal shopping and dining destination.