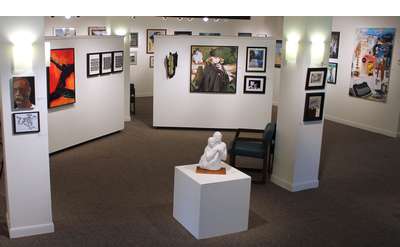 Lower Adirondack Regional Arts Council
Glens Falls, NY
"Learn, Share, and Create with LARAC; we are the entry point to arts and culture in the lower Adirondack Region. LARAC, is open Thursday-Sunday 10am-3pm, located in Downtown Glens Falls, next to beautiful City Park, behind City Hall"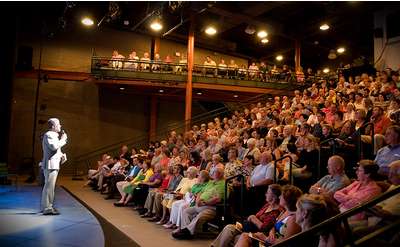 Adirondack Theatre Festival
Glens Falls, NY
Each summer in Glens Falls, the Adirondack Theatre Festival, our region's top professional not-for-profit summer theatre, presents a variety of new and contemporary musicals and plays.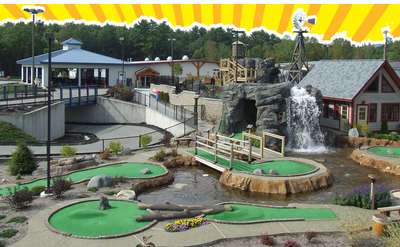 The Fun Spot
Queensbury, NY
Come to The Fun Spot for exceptional family entertainment! This Queensbury hotspot features go-karts, mini-golf, laser tag, and so much more.
Pember Museum of Natural History
Granville, NY
WHERE THE WILD THINGS ARE! Nature strange and beautiful. Over 9,000 specimens in a historic Victorian museum. Ideal for family visits! Mammals, reptiles, birds and bugs. One of the largest collections in NY State. Educational and fun. FREE ADMISSION.
Rogers Island Visitors Center
Fort Edward, NY
Fort Edward and Rogers Island have been a great place for people to live for thousands of years. When you step inside the Visitors Center you will see exhibits on early native Americans, the French and Indian War and the Revolutionary time period.