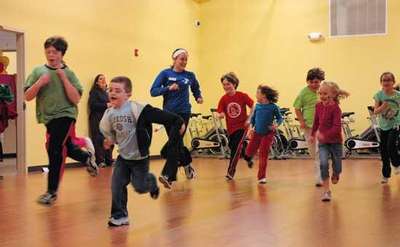 Family YMCA of the Glens Falls Area
Glens Falls, NY
The Glens Falls Family YMCA is a leading voice on youth development, health, and well-being. They bring families closer together, encourage healthy living, and foster connections through fitness, sports, fun programs, and shared interests.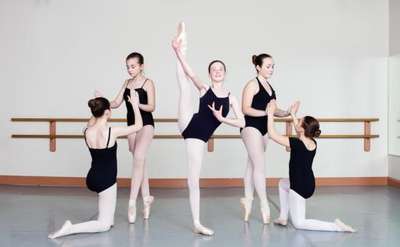 The Dance Center of Queensbury, Inc.
Glens Falls, NY
The philosophy of the Dance Center of Queensbury is to provide an excellent standard in dance education to children and young adults in our community. Our goal is to develop good people in addition to well-trained dancers.