Walker's Farm, Home & Tack
Located in Fort Ann, NY, Walker's Farm, Home & Tack offers everything you need for the home, farm, family, and pets all in one place. It's a destination shopping experience featuring western and casual clothing, work boots, farm supplies, and more.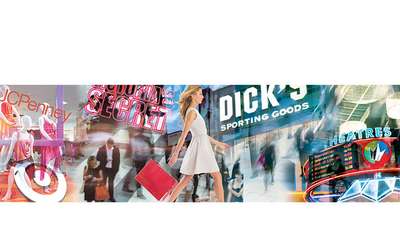 Aviation Mall
Aviation Mall has over 40 retailers to choose from for home goods, accessories, apparel, gifts, and much more, including great dining options and top-notch entertainment. It's more than shopping - it's a perfect day or night out for the whole family!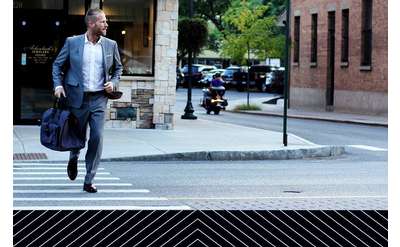 J. Reid Menswear
J. Reid Menswear carries high-quality designer clothing brands, specializing in suits, formal wear, accessories, and shoes. If you're looking for a sharp, high-end tailored suit for a wedding or special occasion, you can put your trust in J. Reid.
Wilson's Leather: Log Jam Outlet Center
Shop Wilson's Leather for leather coats and a variety of leather accessories, including gloves, wallets, and bags. Wilson's Leather is located at the Log Jam Outlet Center.
Famous Footwear
Find a wide variety of reasonably priced footwear - from slippers and loafers to sneakers and boots - for men, women, and children at Famous Footwear.