Glens Falls Nightlife
In the Glens Falls Region, nightlife fun ranges from downtown dance clubs to family-owned bars, pubs, sports bars and more. The region has a wide variety of establishments to choose from, as well as a hopping events calendar featuring happy hours, trivia nights, and other exciting happenings.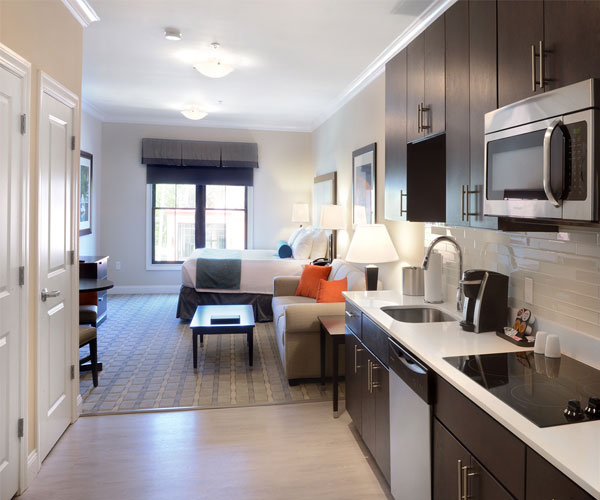 Don't make the long drive home after a night out. Stay the night at one of the
many lodging options
in and around Glens Falls.