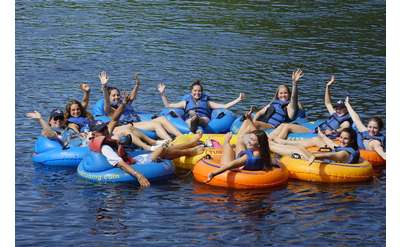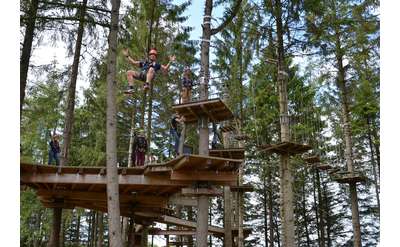 Adirondack Adventure Center: ADK Treetop Adventures
Lake Luzerne, NY
ADK Treetop Adventures at the Adirondack Adventure Center in Lake Luzerne features a state-of-the-art adventure course through a beautiful forest canopy in the Southeastern Adirondacks. Ride the zip lines, cross the wooden platforms, and have fun!
Warren County Bikeway
At the southern tip of Lake George where the steamships dock, you'll find the entrance to the Warren County Bikeway - a beautiful 9.2-mile long bike path that travels from Lake George through the Glens Falls Region.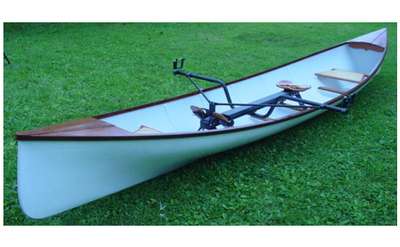 Adirondack Rowing
Queensbury, NY
The best private lessons in the rowing universe on the best open water rowing shells!
Leaf Air LLC
Queensbury, NY
Leaf Air provides quality scenic flights and flight instruction throughout the Glens Falls, Saratoga and Lake George area. We provide this service in the safety proven Cessna 172 aircraft.
Town of Queensbury Park and Recreation
Queensbury, NY
The town of Queensbury offers year round leisure time services for residents including sports, aquatics, entertainment and educational activities as well as operating and maintaining the many exceptional area park facilities.
Dynamite Hill Recreation Center & Nature Trail
Chestertown, NY
Head on over to the Dynamite Hill Recreation Area for all sorts of fun outdoor activities, including cross-country ski trails, bicycling, hiking, snowshoeing, ice skating, snow tubing, and more!