Check Out These 5 Offbeat Things to Do in the Glens Falls Region
Everyone knows Glens Falls is full of great little shops, cafes, and pizza...really, really good pizza. But if we take a step off the traditional path, we may find other great experiences to be had here in Hometown USA and neighboring communities. Below we highlight some of the more "offbeat," often unheard of things to do in the Glens Falls region that are definitely worth a try.
Floyd Bennett Memorial Airport is one of the few runways that lead to incredible views of the Adirondacks as soon as you lift off. Book a scenic flight with Leaf Air LLC to soak up the beauty of the Glens Falls and Lake George regions. Schedule your flight for sunrise or sunset for a truly spectacular experience.
See the location that inspired James Fenimore Cooper to write "The Last of the Mohicans." The viewing platform lies hidden in plain sight just below the Cooper's Cave Bridge over the Hudson River in South Glens Falls. You can visit Cooper's Cave from Memorial Day through Halloween.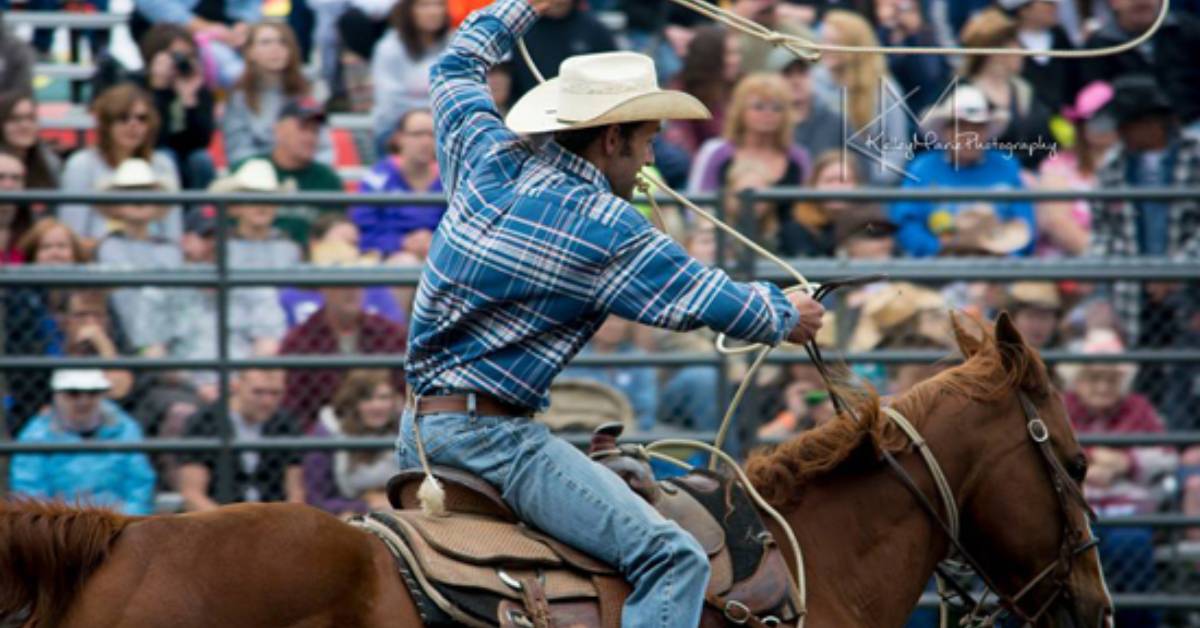 Rodeos aren't limited to the Old West. In fact, the local area sees quite a few rodeos come through town. Catch weekly rodeos every summer at the Painted Pony Championship Rodeo in nearby Lake Luzerne. You can also keep an eye on the calendar for Cool Insuring Arena to see when the next rodeo rolls through Glens Falls.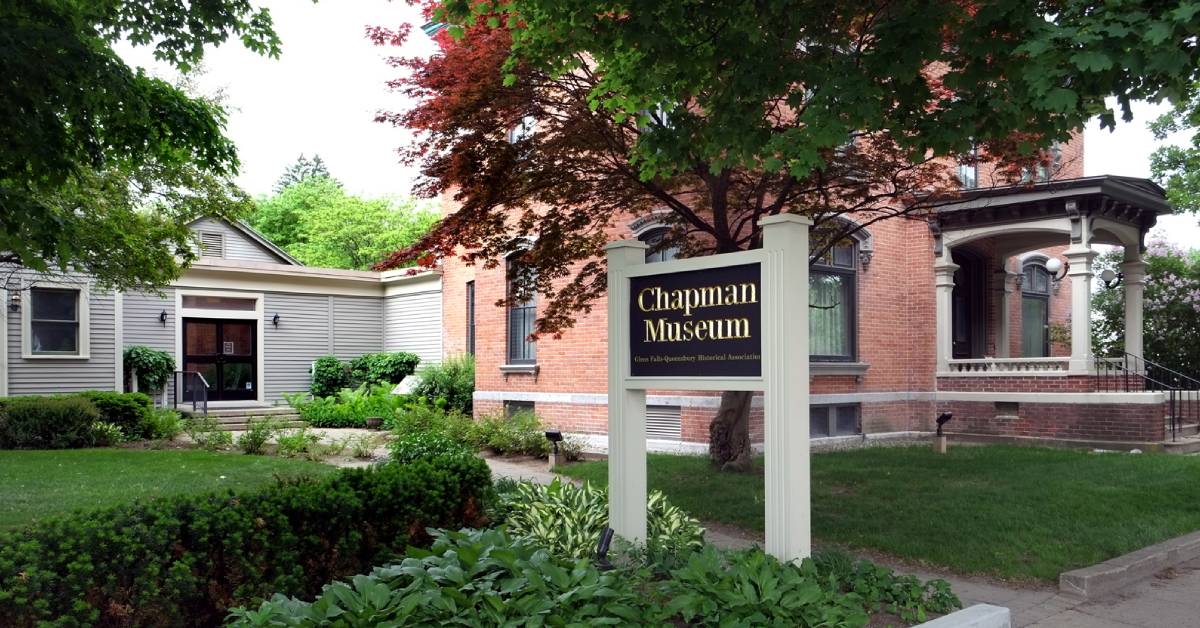 Remodeled in 1867 by Glens Falls hardware merchant Zopher DeLong, this historic home is rumored to have a longtime resident: the lady in the pink dress. The house has since been transformed into the Chapman Museum, which features exhibits detailing the area's history plus photography from famed photographer Seneca Ray Stoddard.
Step Right Up to the Lake George Mystery Spot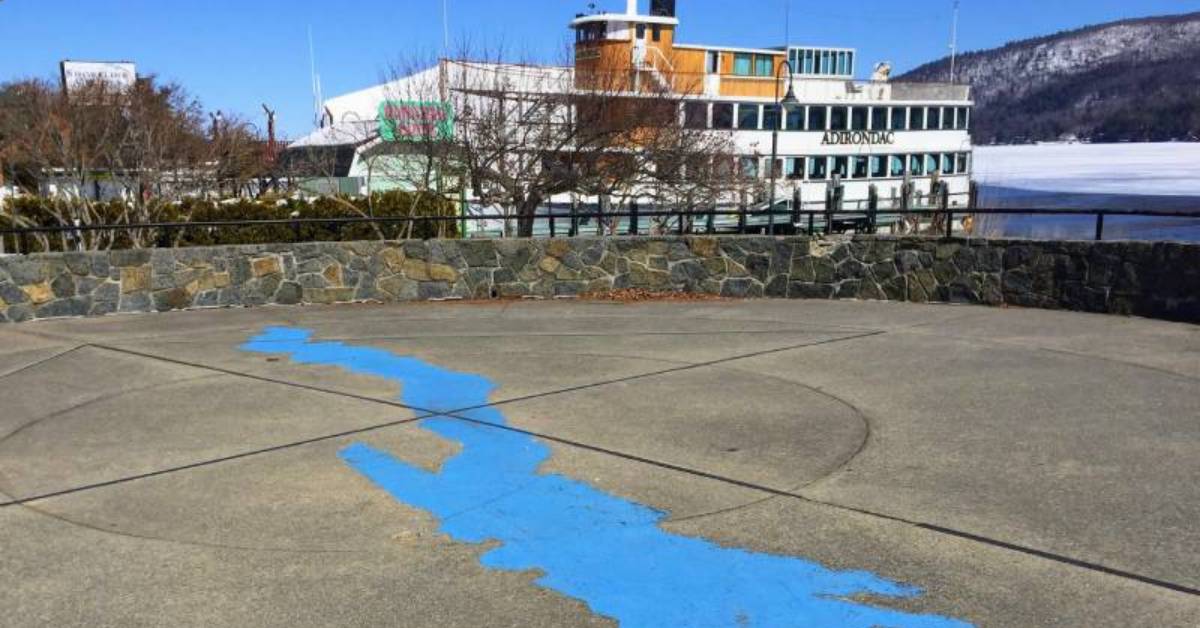 Located behind the Visitor's Center, this round platform is a peculiar anomaly. Center yourself on the map of the lake, where 'X' marks the spot, and shout. It sounds as if your voice is echoing from miles away, but to everyone else you're just yelling.
Any one of these activities would make a great addition to the list of things you typically do in the Glens Falls region. Feeling particularly adventurous? Try all 5! You never know what you might wind up loving.