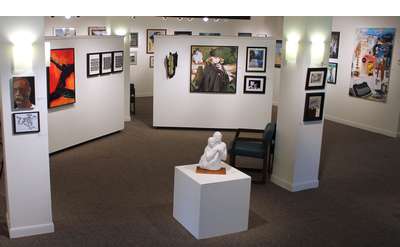 Lower Adirondack Regional Arts Council
Glens Falls, NY
"Learn, Share, and Create with LARAC; we are the entry point to arts and culture in the lower Adirondack Region. LARAC, is open Thursday-Sunday 10am-3pm, located in Downtown Glens Falls, next to beautiful City Park, behind City Hall"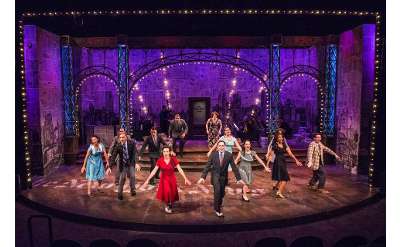 Adirondack Theatre Festival
Glens Falls, NY
Each summer in Glens Falls, the Adirondack Theatre Festival, our region's top professional not-for-profit summer theatre, presents a variety of new and contemporary musicals and plays.
Charles R. Wood Theater
Glens Falls, NY
A venue for the traditional to the cutting edge music, theater, dance, comedy, lectures, meetings and seminars.
Cool Insuring Arena
Glens Falls, NY
Formerly named the Glens Falls Civic Center, Cool Insuring Arena is a multi-purpose arena in downtown Glens Falls that features sporting events, concerts, family entertainment, public indoor ice skating, and more.