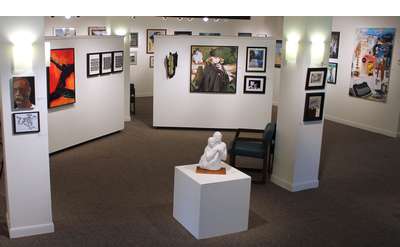 Lower Adirondack Regional Arts Council
Glens Falls, NY
"Learn, Share, and Create with LARAC; we are the entry point to arts and culture in the lower Adirondack Region. LARAC, is open Thursday-Sunday 10am-3pm, located in Downtown Glens Falls, next to beautiful City Park, behind City Hall"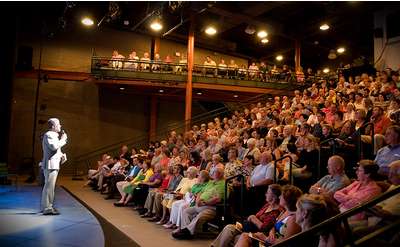 Adirondack Theatre Festival
Glens Falls, NY
Adirondack Theatre Festival's 26th season in Glens Falls has been canceled. However, they are launching a new fundraising campaign that will give donors access to exclusive content.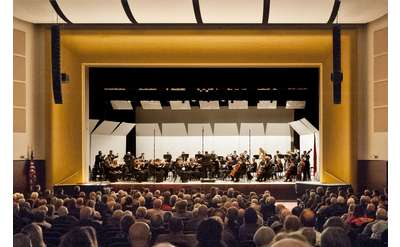 Glens Falls Symphony Orchestra
Glens Falls, NY
The Glens Falls Symphony, under the musical direction of Maestro Charles Peltz, is a fully professional orchestra based in Glens Falls, NY.
Chapman Museum
Glens Falls, NY
Located in downtown Glens Falls. The museum features the history of the Glens Falls/Queensbury area. Includes the photographs of famous 19th C. Adirondack Photographer Seneca Ray Stoddard.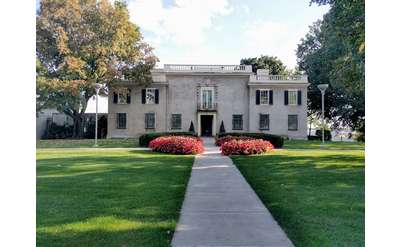 The Hyde Collection
Glens Falls, NY
Please note, The Hyde Collection is temporarily closed and will reopen its doors on Saturday, May 1, 2021.