Glens Falls Events
The most comprehensive Glens Falls event calendar! Find live music, festivals, theater, concerts, nightlife, children's events and free events throughout the Glens Falls region.
Featured Events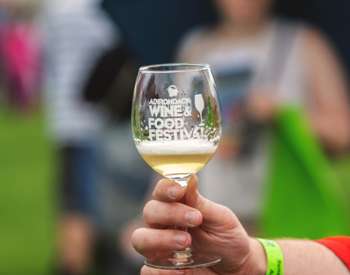 Sponsored
Sat, Jun 24 until Sun, Jun 25 · 11:00 AM
See Event Details For Dates & Times
2023 Adirondack Wine & Food Festival
The acclaimed Adirondack Wine and Food Festival will return to the Lake George Festival Commons on June 24 & 25!
Festival Commons at Charles R. Wood Park, 17 Elizabeth Little Boulevard Lake George, NY 12845