Glens Falls Events
The most comprehensive Glens Falls event calendar! Find live music, festivals, theater, concerts, nightlife, children's events and free events throughout the Glens Falls region.
Featured Events
Sponsored
Today until Tue, Oct 31
See Event Details For Dates & Times
Drink Pink at Adirondack Winery
Join Adirondack Winery through the month of October for their 11th annual Drink Pink fundraiser to benefit the American Cancer Society's Making Strides Against Breast Cancer of the Adirondacks!
Adirondack Winery, 395 Big Bay Road Queensbury, NY 12804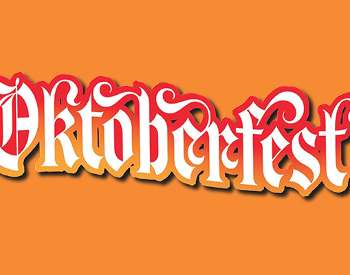 Sponsored
Fri, Oct 6 until Sun, Oct 8
See Event Details For Dates & Times
Lake George Oktoberfest & Fall Festival
Join us for the Lake George Village Oktoberfest and Fall Festival on Columbus Day Weekend on Canada Street across from Shepard Park!
Lake George Village, Canada Street & Shepard Park Lake George, NY 12845
Sponsored
Sat, Oct 14 · 1:00 PM
Adirondack Brewery Oktoberfest
Save the date for the 17th annual Adirondack Brewery Oktoberfest!
Adirondack Brewery, 33 Canada Street Lake George, NY 12845