Glens Falls Kids Events Events
Know of an event that should be on the calendar and isn't? Please help us keep the community updated on the latest events and happenings by submitting an event to the calendar.
Featured Events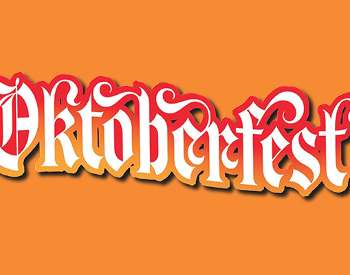 Sponsored
Fri, Oct 6 until Sun, Oct 8
See Event Details For Dates & Times
Lake George Oktoberfest & Fall Festival
Join us for the Lake George Village Oktoberfest and Fall Festival on Columbus Day Weekend on Canada Street across from Shepard Park!
Lake George Village, Canada Street & Shepard Park Lake George, NY 12845