Glens Falls Staff Picks Events
Know of an event that should be on the calendar and isn't? Please help us keep the community updated on the latest events and happenings by submitting an event to the calendar.
Featured Events
Sponsored
Fri, Sep 29 until Sun, Oct 1 · 7:00 AM
See Event Details For Dates & Times
Warrensburg Garage Sale - The World's Largest Garage Sale!
With over 500 vendors stretching the length of Main Street and throughout many of Warrensburg's residential neighborhoods, the Warrensburg Chamber of Commerce presents the annual World's Largest Garag
Warrensburg, NY 12885
Sponsored
Sat, Oct 14 · 1:00 PM
Adirondack Brewery Oktoberfest
Save the date for the 17th annual Adirondack Brewery Oktoberfest!
Adirondack Brewery, 33 Canada Street Lake George, NY 12845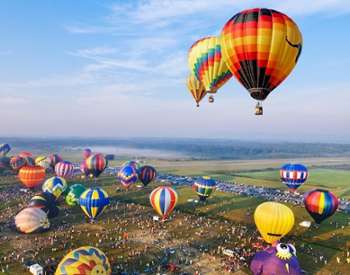 See Event Details For Dates & Times
50th Annual Adirondack Balloon Festival 2023
A major highlight of the Lake George/Glens Falls region each fall - don't miss the Adirondack Balloon Festival, celebrating it's 50th anniversary in 2023!
Glens Falls, Queensbury, ,NY 12804
Boo 2 You! Trick or Treat in Glens Falls, NY
A fun-filled event for the entire family - come dressed to impress! The Glens Falls Collaborative has got so many events packed into this fun event!
Glen Street, Between Centennial Circle and South Street Glens Falls, NY 12801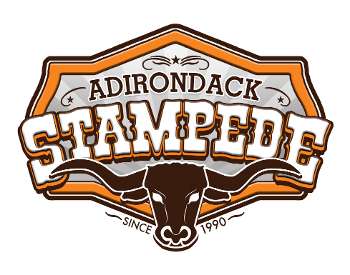 Fri, Nov 3 until Sat, Nov 4 · 7:30 PM
See Event Details For Dates & Times
Adirondack Stampede Charity Rodeo
For the 32nd year, the Adirondack Stampede Rodeo will roll into the Cool Insuring Arena on Friday, November 3rd and Saturday, November 4th, 2023 at 7:30 p.m. each night.
Cool Insuring Arena, One Civic Center Plaza Glens Falls, NY 12801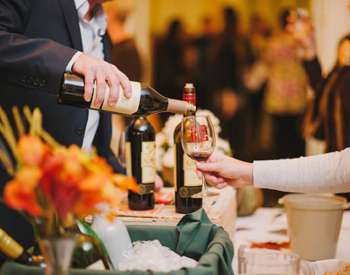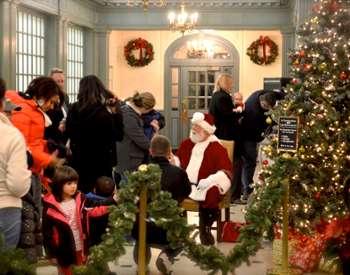 Fri, Dec 1 until Sun, Dec 3
See Event Details For Dates & Times
Hometown Holidays Celebration in Glens Falls, NY
Downtown Glens Falls' annual Hometown Holidays event, organized by the Glens Falls Collaborative and sponsored by the Glens Falls Business Improvement District.
Downtown Glens Falls, Glens Falls, NY 12801