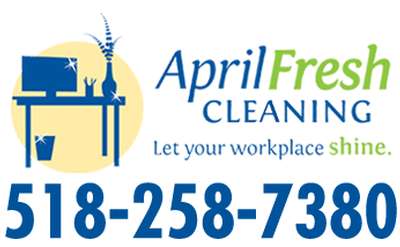 April Fresh Cleaning, Inc.
Saratoga Springs, NY
We are a local commercial cleaning, floor care and restoration company. We work with businesses to clean their offices & places of business. We work with homeowners to clean their floors & upholstery. We're also certified in Water Damage Restoration.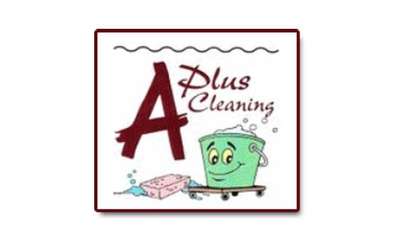 A Plus Cleaning
A Plus Cleaning is a local business that covers a wide span of areas, including Schroon Lake all the way to Clifton Park for over the last 9 years. We serve over 300 clients and always looking for more happy clients to add to our building business.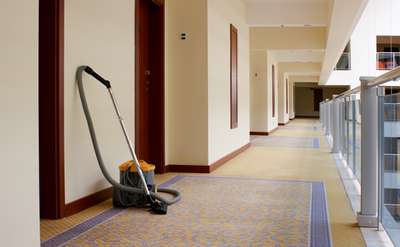 Best Carpet & Upholstery Cleaning
Queensbury, NY
With over 20 years of experience with both residential and commercial carpet and upholstery cleaning, Best Carpet & Upholstery Cleaning can help you with a variety of your sanitation needs. They also specialize in Boat Cleaning!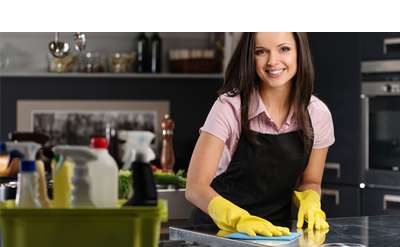 Dependable Cleaning Pros Inc.
You'll be beyond satisfied with Dependable Cleaning Pros Inc., which offers comprehensive cleaning services for houses, offices, and more. The company serves communities throughout Warren County NY.