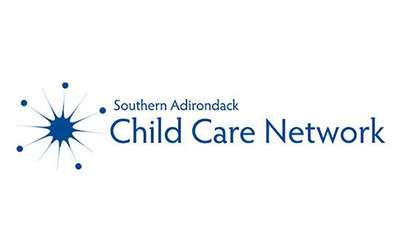 Southern Adirondack Child Care Network
Glens Falls, NY
The Southern Adirondack Child Care Network is a not-for-profit child care resource and referral agency serving Hamilton, Warren and Washington counties in New York. Our mission is to strengthen the quality of children's early care and learning.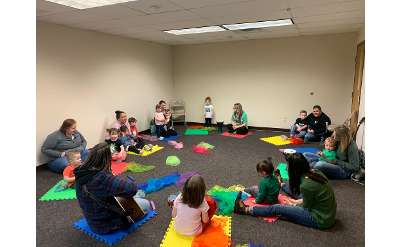 Kassia's Play Dates, LLC
Glens Falls, NY
Kassia's Play Dates, LLC is the perfect place to take your children when you have appointments, errands to run, want to go out to dinner, or you just need some child-free time.