By the Numbers: A Fun Statistical Glance at Glens Falls' Local Beverage Distribution Company
Content sponsored by Fitzgerald Brothers Beverages
The next time you see a Pepsi truck making its way down Glen Street in Glens Falls, or Quaker Road in Queensbury, get ready to impress your friends and family as you drop some trivia about Pepsi products and how they're distributed.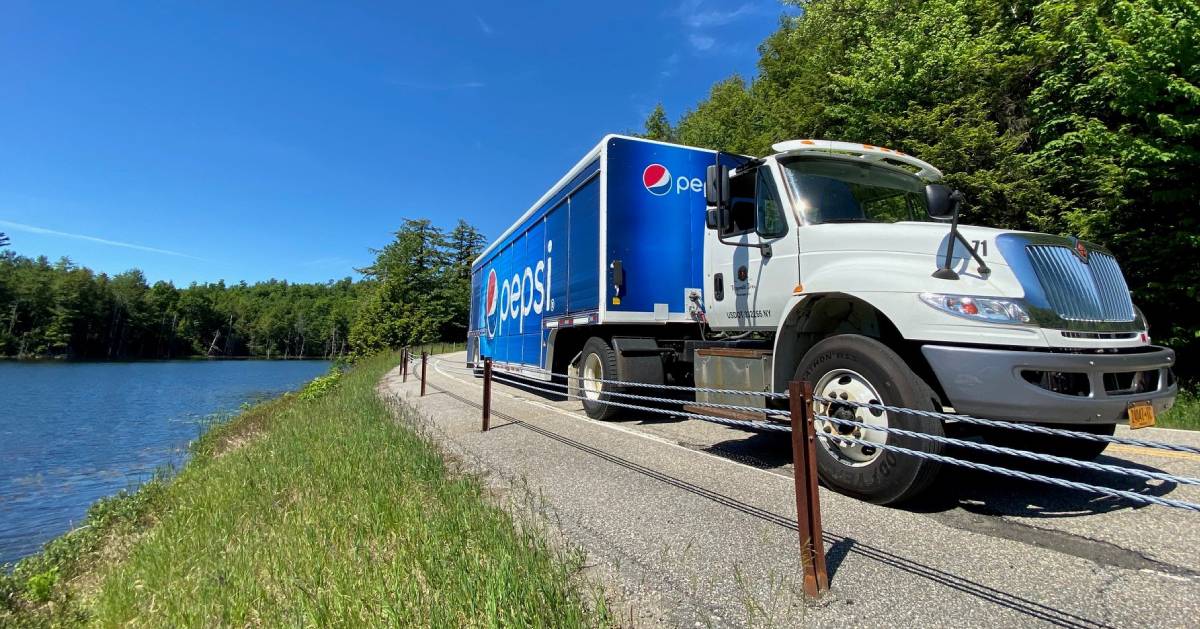 Fitzgerald Brothers Beverages delivers between 100 and 200 Pepsi-Cola products to its customers every day! This is just the beginning of the interesting inner workings of Glens Falls' exclusive Pepsi-Cola distributor Fitzgerald Bros., who delivers to their 900+ clients in Warren, Washington, and northern Saratoga Counties. Discover how many different products are delivered, how often inventory is turned over, and which 13 of their 398 products need continuous refrigeration.
What Falls Under the Pepsi-Cola Portfolio of Brands? You'll Be Surprised!
What has 36 brands, 183 brand varieties, and 46 different package sizes? Pepsi's portfolio! Here's a glance at the brand portfolio:
36 Brands (Pepsi, Mountain Dew, Aquafina, PureLeaf, Gateroade, etc.)
183 Brand Varieties (Pepsi, Diet Pepsi, Wild Cherry Pepsi, etc.)
398 Different Items (Pepsi 2L, Pepsi 12-Pack Cans, Pepsi 20oz, etc.)
46 Different Package Sizes (20oz, 1 Liter, 2 Liter, etc.) across glass, can, recycled plastic, and plastic containers
Did you know that there's enhanced water as well as sparkling/seltzer water? We didn't! Enhanced water tends to have flavors, vitamins, minerals, or other additives (like Propel Zero Kiwi Strawberry). Sparkling water, while also flavored, is carbonated (such as Bubly and Schweppes Seltzer).
Enhanced water and sparkling/seltzer water are two of 10 beverage categories all Pepsi-Cola products fall into. The others are carbonated soft drinks, ready to to drink tea, ready to drink coffee, ready to drink protein, energy drinks, sports drinks, juice/juice drinks, and water - as in, plain water!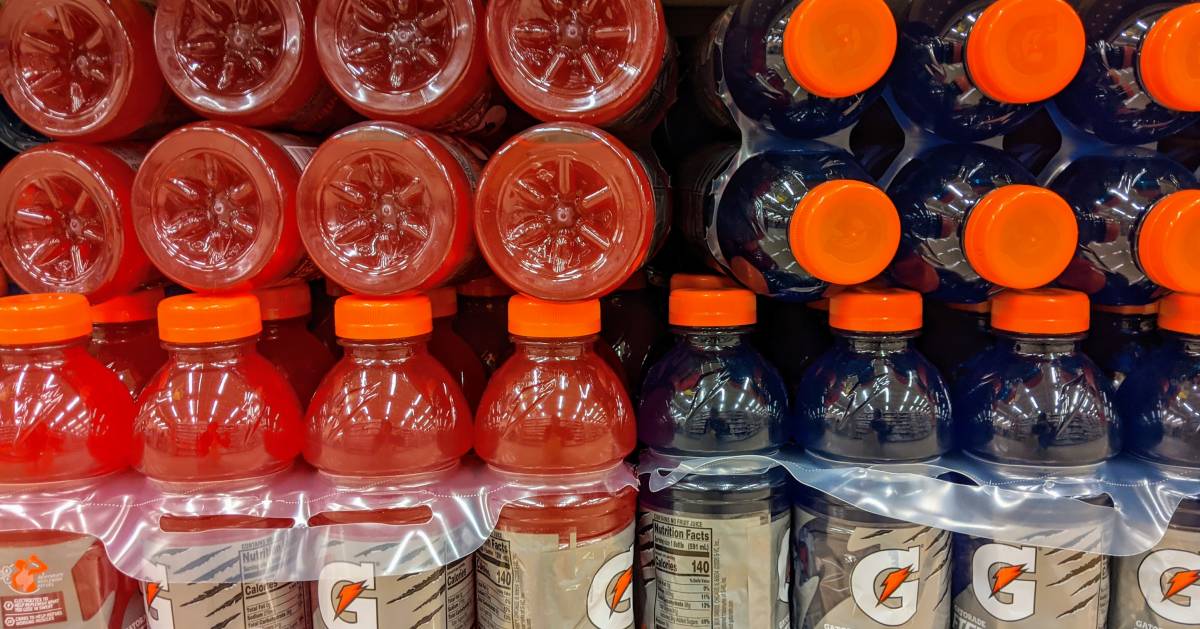 About half of product sales fall under the carbonated soft drinks category, with the remaining 50% coming from the other nine. Wondering how often new products are introduced? About 40 to 50 new items and brand extensions are added annually.
Of the various Pepsi-Cola products, only three brands need to be refrigerated. Tropicana Juice, Naked Smoothies, and Kevita Kombucha require temperatures between 34 and 38 degrees fahrenheit both in the warehouse and on the trucks until the point of delivery.
Fitzgerald Bros. conducts monthly inventory counts in the warehouse, which turns over inventory 28 times per year.
A Glimpse at the Day-to-Day Operations at This 30,000-Square-Foot Facility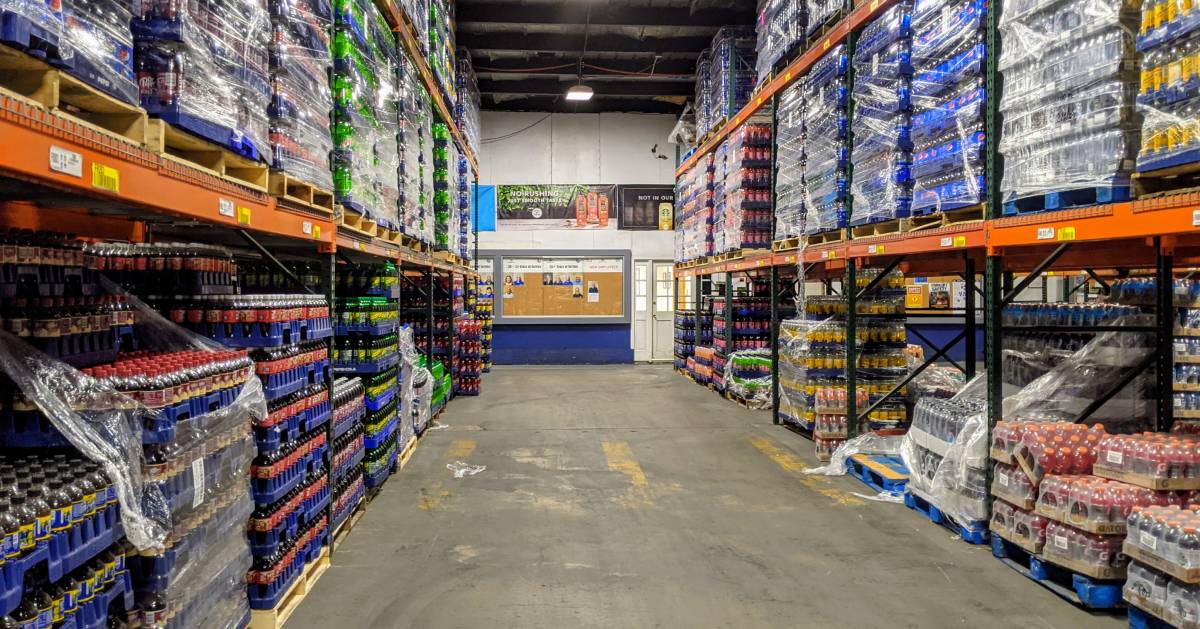 Fitzgerald Bros.' 30,000-square-foot building in Glens Falls operates as smoothly as one of their vending machines. The facility includes both office and warehouse space, and is home to their fleet of 31 vehicles.
Approximately 15 to 30 truckloads of product arrive each week from seven production facilities, with 31 vehicles executing 100 to 200 deliveries per day (and start as early as 3:30am!), to their 900+ customers in Warren, Washington, and northern Saratoga Counties.
That's a lot of beverages! Fortunately, Fitzgerald Bros. Beverages keeps it local, and all those customers are within 60 miles of their Dix Avenue location in Glens Falls. So, drivers don't have to drive too far.
Because this hyper-local company has such a significant presence in the community - and because soft drink sales have increased as of late - Fitzgerald Bros. Beverages has experienced a robust growth in sales over the past two years. The demand has necessitated a multi-year warehouse expansion plan, more trucks, and the addition of 10% more new team members - and yes, they hire locally too!
Learn About Their Impressive First Time Fix Rate (Can You Say That 5 Times Fast?)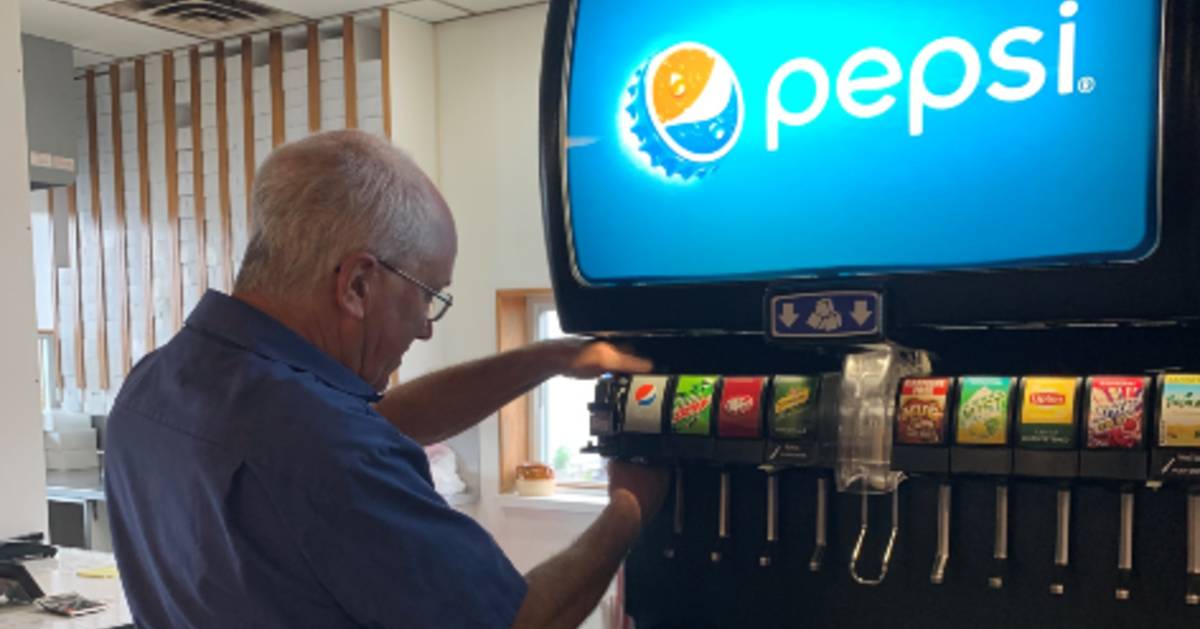 Wouldn't it be nice if say, you were a restaurant owner who had a Pepsi fountain machine, needed it repaired, and it got fixed right the first time around? That's the kind of service Fitzgeralds Bros. Beverages offers to their over 200 local customers who purchase fountain products.
Fitzgeralds Bros. Beverages boasts a 97.1% First Time Fix Rate. Which means, if a machine needs to be repaired, they're able to do it the first time around without having to come back and minimize their customers' downtime without fountain products.
Fitzgeralds Bros. Beverages loans over 1,700 pieces of marketing equipment like coolers, vending machines and fountain units, and they repair all equipment in-house. It's undoubtedly a relief for local business owners to know they have a go-to repair option should they require it - no need to be put on hold with a 1-800 technical support line.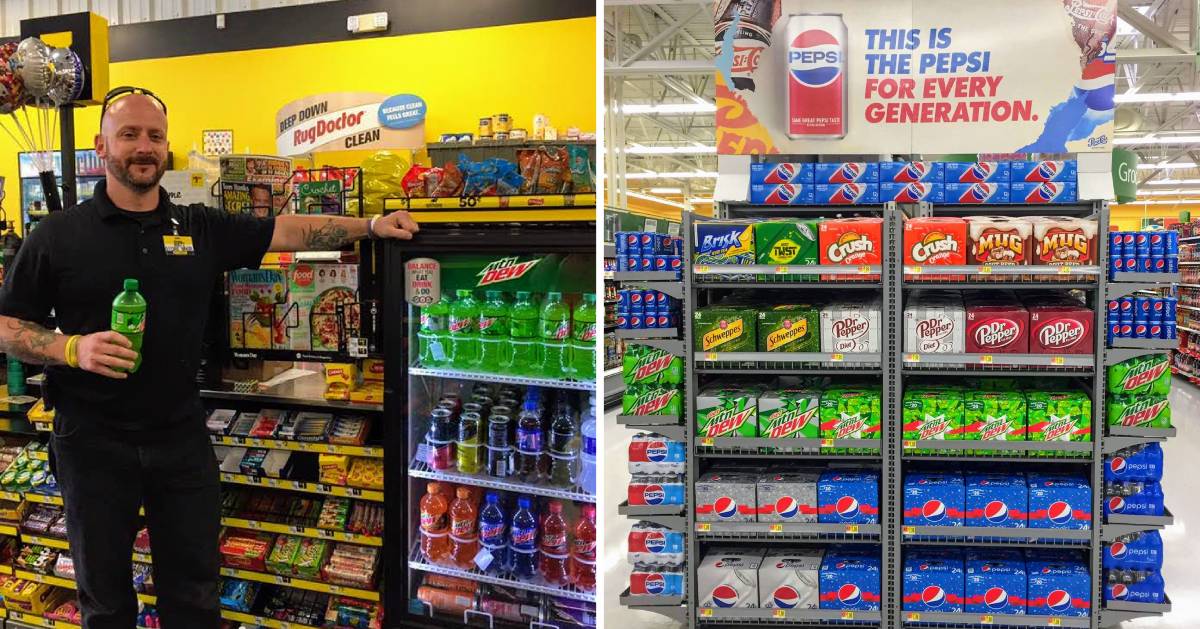 You may not have thought you were supporting local when you purchased a Mountain Dew with your lunch, or picked up a Pure Leaf Tea pick-me-up on your way to work. But now you know these seemingly simple purchases support the uber-local, well-oiled-machine that is Fitzgerald Brothers Beverages.