Glens Falls Comedy Events
Know of an event that should be on the calendar and isn't? Please help us keep the community updated on the latest events and happenings by submitting an event to the calendar.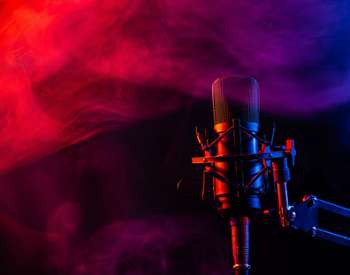 Americade: Comedy Show - Alonzo Bodden
Winner of NBC's Last Comic Standing, Alonzo Bodden is back to tickle your funny bone. In response to overwhelming requests from Americaders, we're flying this famous hilarious motorcycle-enthusiast/comedian in again...
Fort William Henry Carriage House, 48 Canada Street Lake George, NY 12845