This Weekend's Events For The Glens Falls Region
Wondering what's happening this weekend in Glens Falls? Find fun things to do with family and friends, from the area's top events to live music and nightlife to family-friendly fun.
Featured Events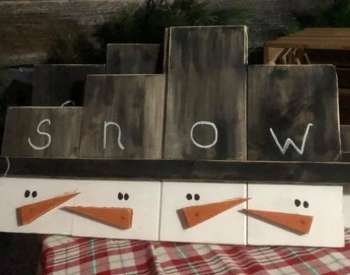 Sponsored
Fri, Dec 1 until Sun, Dec 3
See Event Details For Dates & Times
2023 Adirondack Snowman Tour
Don't miss out on the 2023 Adirondack Snowman Tour from Friday, December 1 through Sunday, December 3, in the Fort Ann, NY area. A variety of creative vendors will be...
Fort Ann, NY 12827