2018 Glens Falls Spring Guide: Special Holidays, Activities & More
After a long winter season, spring is finally here in the Glens Falls area! It's time to enjoy warmer weather and all of the fun activities that kick off this season. For holiday inspiration, things to do, and more springtime fun below.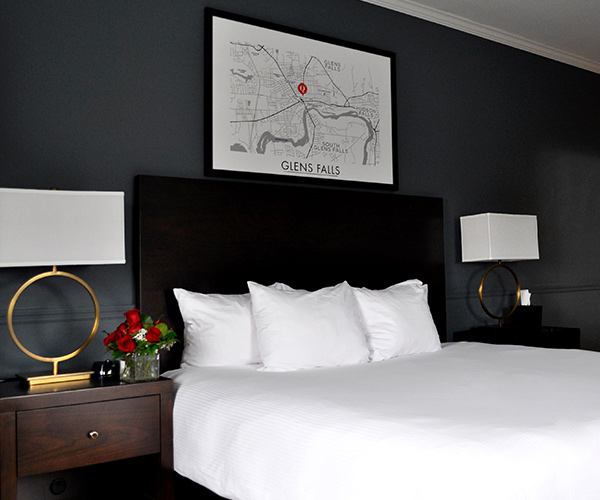 If you're planning to visit Glens Falls this spring, then you'll need a place to stay. Explore these fantastic
local lodging options
.