Map Your March Maple Madness Destinations in Washington County
Experience the Sweet Life of Maple Close to Glens Falls
What's sweet and delicious, contains healthful minerals, and goes well with pancakes, waffles, ice cream, and more? Maple syrup, of course! And that's only one of the many magnificent maple products. If you haven't yet heard of New York State's Maple Weekends you'll definitely want to get in on this sweet action.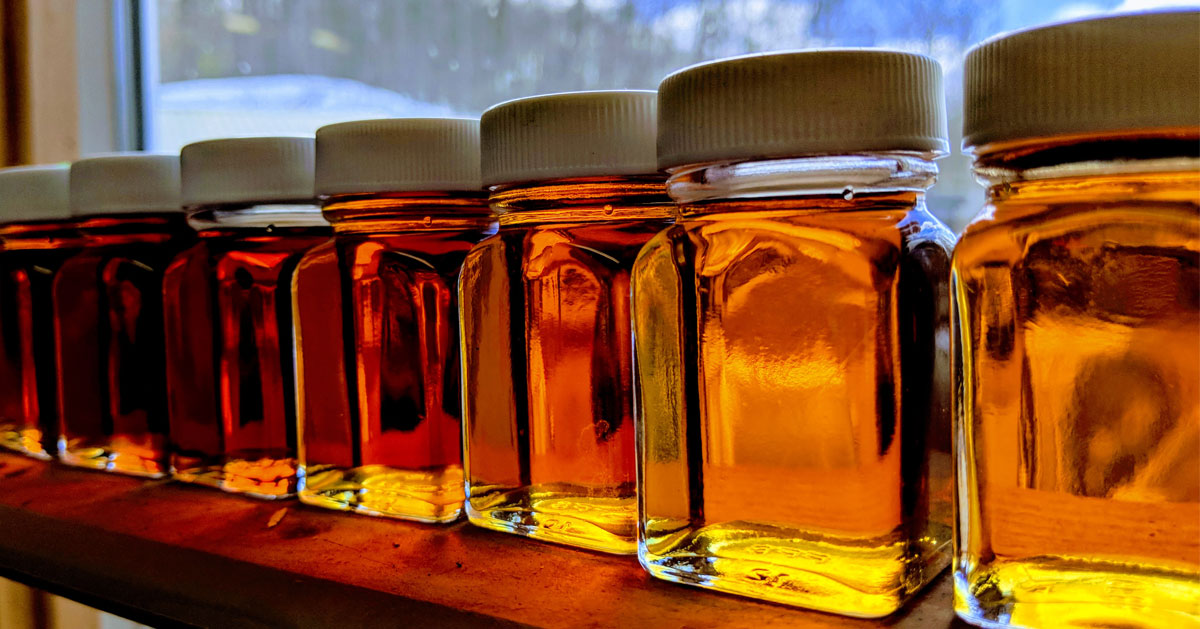 Photo credit: Alan Nudi
Maple Farms Participating in Maple Weekends in Washington County
Maple Weekends 2023: March 18 & 19 and 25 & 26, 2023
Over the two Maple Weekends, visitors embark on a self-guided tour to participating farms (you can head to one, two, or more) to enjoy tastings, treats, and tours. The majority of maple farms are family-run businesses who have been engaging in the tradition of maple production for many years. They're passionate about what they do, and they can't wait to share this time honored tradition with visiting families.
Check with individual farms near you to find more in and around Washington and Warren Counties!
See a full NYS map of participants from Maple Weekend organizers: https://mapleweekend.nysmaple.com/
View a list of all current maple events in the region >>
Background of NYS Maple Days
Every spring, members of the New York State Maple Producers Association invite the public to visit their sugar houses and farms to learn about the unique tradition of maple production - this is unlike any other agricultural domain. The majority of events, activities, and tastings are free minus the pancake breakfasts and any maple treats you decide to purchase to take home.
Guests enjoy samples of authentic maple syrup, maple candy, and other sweets along with pancake breakfasts, maple sugar house tours, horse wagon rides, and more. The official time is 10am to 4pm for each day of Maple Weekends, although some participants start earlier in the day. Below, we've highlighted nearby participating maple farms and activities going on in Washington County, which is known for its robust agricultural businesses. These maple farms and sugar houses are just a short drive away from the Glens Falls region.
Pro Tips for Traveling to Maple Farms
Some of the activities take place outdoors on working farms, so keep this in mind in terms of your clothing and footwear. March is still chilly in New York State, and there's likely to be a combination of mud and snow on the ground.
Year-Round Sweets & Treats at Rathbun's Maple Sugar House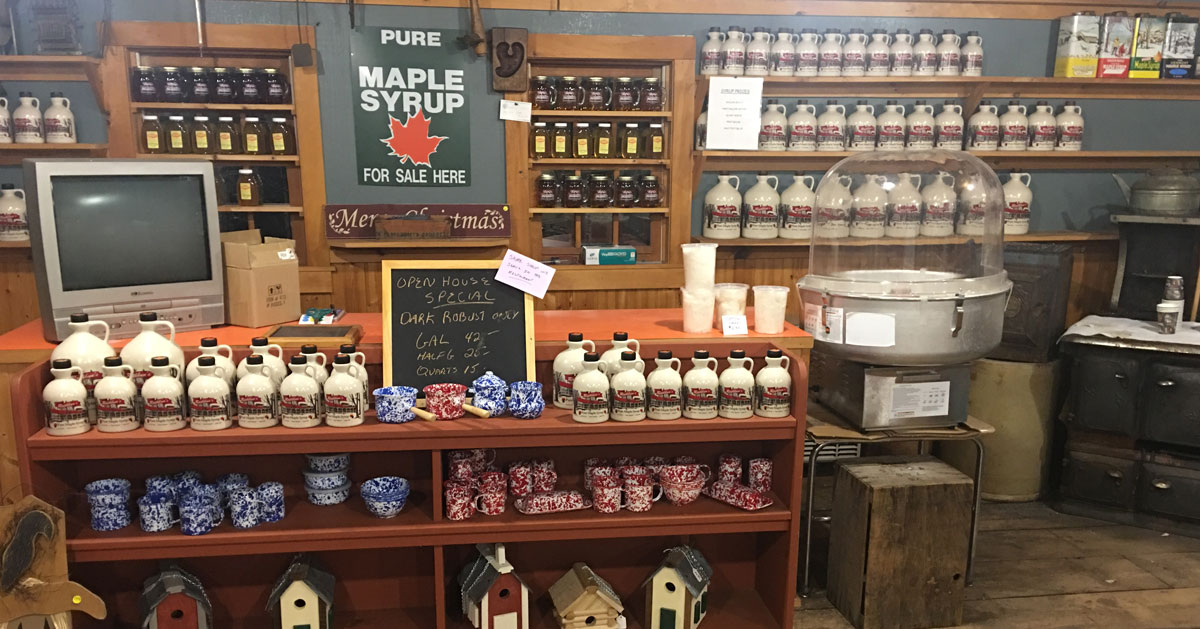 Rathbun's Maple Sugar House has its own restaurant that is open year-round, although it certainly gets busy on Maple Weekends! (Our suggestion: come early, they open at 7am.) They serve up whole wheat pancakes, chocolate chip pancakes, old fashioned oatmeal, sausage, biscuits and gravy, French toast, waffles, and eggs. Horse drawn wagon rides will be available, weather permitting.
Keep the Mapley Goodness Going in Washington County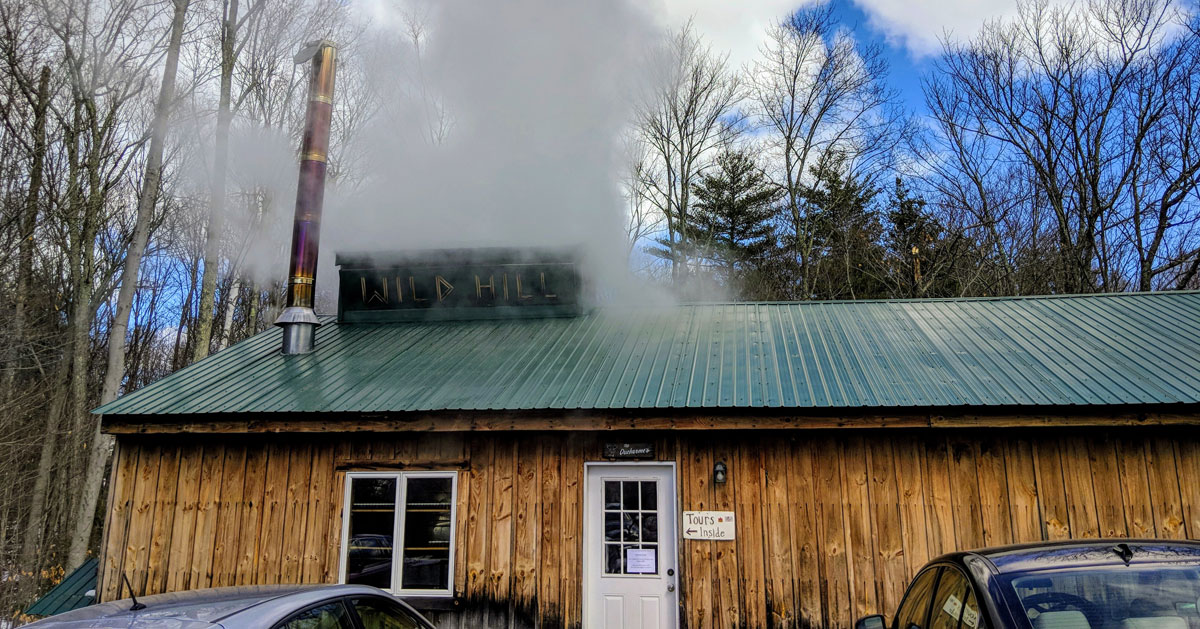 Can't make it out for Maple Weekends? Some of the farms advertise they're open year-round, such as Grottoli's Maple, although you'll likely want to call ahead before visiting. However, in the Northeast, March means maple, and this is the prime time to explore area maple farms and sugar houses, so get out there if you can!