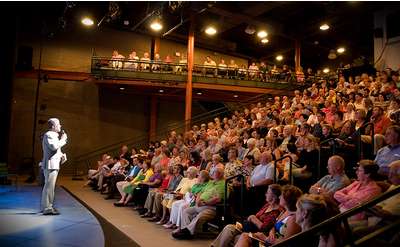 Adirondack Theatre Festival
Each summer in Glens Falls, the Adirondack Theatre Festival, our region's top professional not-for-profit summer theatre, presents a variety of new and contemporary musicals and plays.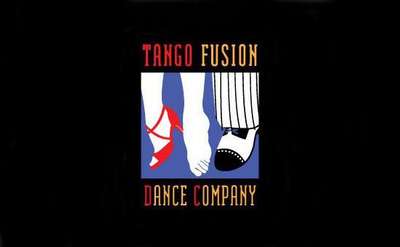 Tango Fusion Dance Company
Both In Person and virtual group classes as well as private lessons for adults and children in Salsa, Swing, Tango, Waltz and all styles of partner dancing. We specialize in wedding couples. The studio offers educational programming in schools.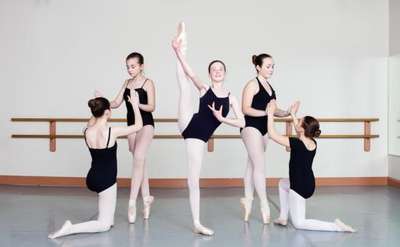 The Dance Center of Queensbury, Inc.
The philosophy of the Dance Center of Queensbury is to provide an excellent standard in dance education to children and young adults in our community. Our goal is to develop good people in addition to well-trained dancers.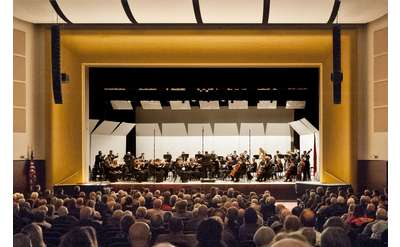 Glens Falls Symphony Orchestra
The Glens Falls Symphony, under the musical direction of Maestro Charles Peltz, is a fully professional orchestra based in Glens Falls, NY.