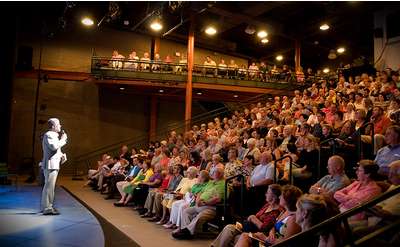 Adirondack Theatre Festival
Glens Falls, NY
A summer of magical theatre experiences await you during the Adirondack Theatre Festival's 23rd Season.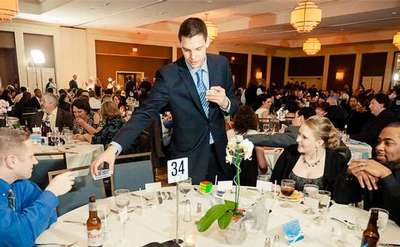 Steven Brundage Magic
Steven Brundage has the perfect blend of youth, charm, talent, and amazing close-up magic. He has performed for thousands of people living in upstate New York. His magic will leave your guests amazed and talking about your event for weeks to come.