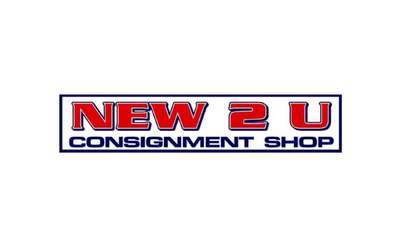 New 2 U Consignment Shop
Hudson Falls, NY
New 2 U Consignment Shop offers a selection of clothing for juniors, ladies and men as well as jewelry, shoes, purses, and more!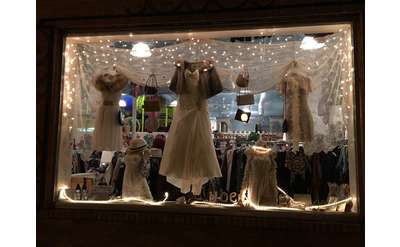 Finders Keepers Consignments
Glens Falls, NY
A wonderful, eclectic, timeless consignment shop packed with gorgeous prom dresses, casualwear and fun, funky and high end clothing and accessories at bargain prices. This is a hidden treasure has two floors and in the heart of Glens Falls, NY 12801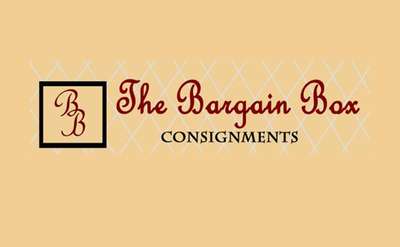 The Bargain Box Consignments
South Glens Falls, NY
A lovely consignment shop located in South Glens Falls' Midtown Plaza (just below The Peppermill). A MUST SEE kind of place! Carrying items such as clothing, housewares and so much more. Come see us... where there's always a bargain!