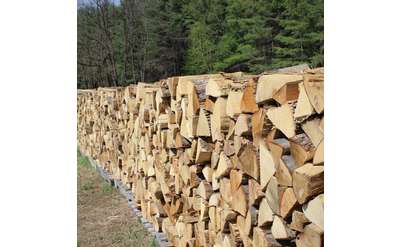 Hartman Hill
Queensbury, NY
If you've ever been dissatisfied with a firewood purchase, it's likely because anyone who has a pickup truck and a chainsaw can sell firewood. Get the high-quality wood you need in conjunction with phenomenal service with Hartman Hill.
Mead Lumber Co. Inc.
Queensbury, NY
Mead Lumber specializes in long-length post and beam timbers and log home cants.
Burgoyne Quality Hardware
Hudson Falls, NY
Burgoyne Quality Hardware has a wide selection of products in their main building plus a lumber yard.
ABC Supply Co, Inc.
Glens Falls, NY
ABC Supply Co is a chain store that sells building materials for roofing plus doors, windows, railings, and more.
St. Andrews Ace Hardware
Queensbury, NY
Stop by St. Andrews Ace Hardware for your hardware, home improvement, lawn and garden, and tool needs.