Find 2022 Easter Goodies You Can Order or Pick Up
Bring Easter to you this year when you order (or pick up) candy, chocolate, gifts, and flowers in the Glens Falls and Lake George area. You'll be supporting local businesses as you make the most of this holiday!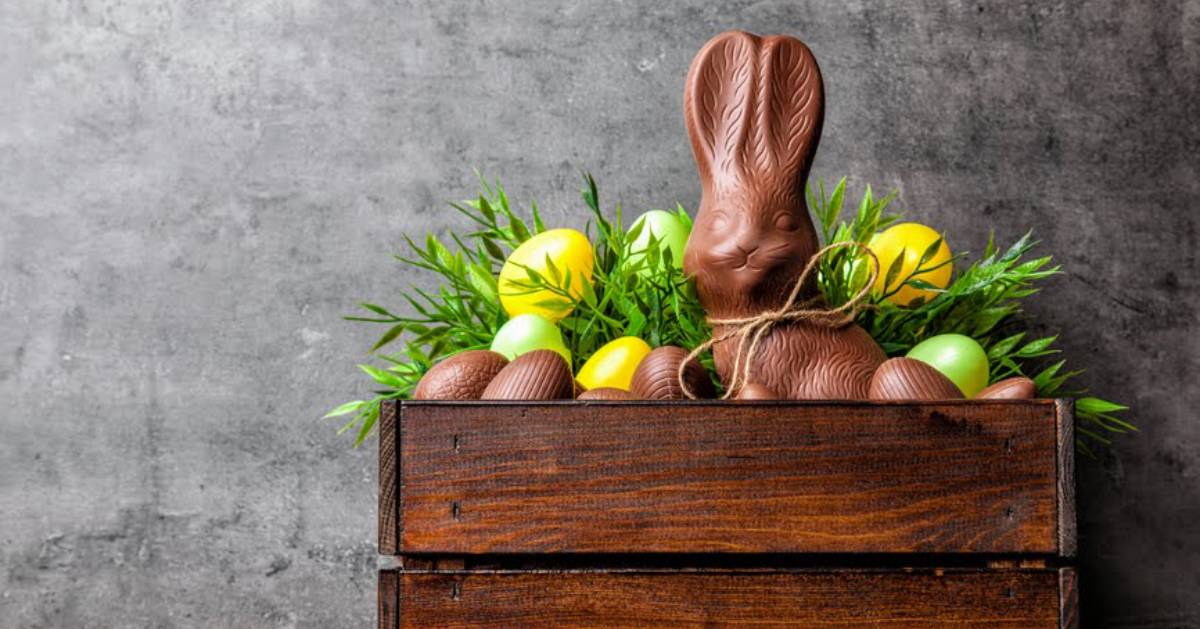 Easter Gifts & Goodies for 2022
Close 2 UR Heart
Check out this amazing stainless steel pendant Bunny Necklace from Close 2 UR Heart, based out of The Shirt Factory.
Glenwood Manor Antiques & More
Glenwood Manor Antiques in Queensbury has a slew of, as they say "0 calorie Easter treats." Check out their recent post on Easter figurines and decorations!
Love is On Lake George
Fill your Easter basket with Lake George-themed items from Love is On Lake George. See their Facebook video for details.
Saratoga Candy Company
Shop online from the Saratoga Candy Company to find candy, chocolate, and other treats.
The Muffin Top Baker
The Muffin Top Baker, based out of Glens Falls, is offering a variety of Easter-themed goodies this year, including custom sugar cookies, cookie cutters, and more.
Find details on Facebook: https://www.facebook.com/themuffintopbaker/
The Country Witch
The Country Witch in South Glens Falls, has April and Easter decorations you can order online through their website.
See the details on Facebook: https://www.facebook.com/sarahthecountrywitch/posts/4903224233102609
Just a Buck Queensbury
Just a Buck in Queensbury is stocked with Easter candy including Sprinkles Big Pops, Big Bunny Bites, milk and white chocolate bunnies, s'mores bunnies, white chocolate Unicorn Sprinkles Candy Bars, and more.
Visit their Facebook page: https://www.facebook.com/JustABuckQueensbury/
Sutherland's Petworks
Sutherland's Petworks in Hudson Falls is offering bunny-shaped Easter dog cookies.
Find them on Facebook: https://www.facebook.com/SutherlandsPetWorks/
Valley Artisans Market
Valley Artisans Market in Granville has a variety of spring items, included felted eggs for hiding treasures.
See info on Facebook: https://www.facebook.com/ValleyArtisansMarket
Find more places to shop in Glens Falls >>