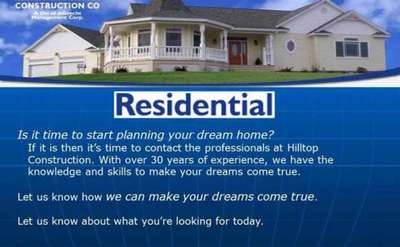 Hilltop Construction Co. Residential Building
Hudson Falls, NY
Hilltop Construction is a family run, full-service construction company, located just outside of Lake Geroge in Hudson Falls, NY. We have been a trusted builder in Glens Falls, Hudson Falls, Saratoga Springs and Queensbury for over 36 years.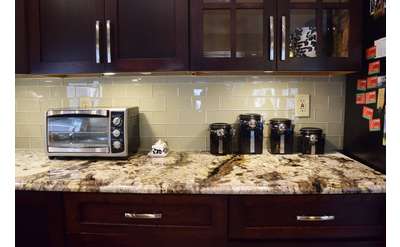 Granite & Marble Works, Inc.
Wilton, NY
Granite & Marble Works specializes in luxury stone countertops made with natural stones imported from across the world. Upgrade your home or business with the most reliable countertop installation service in the Saratoga - Capital Region!