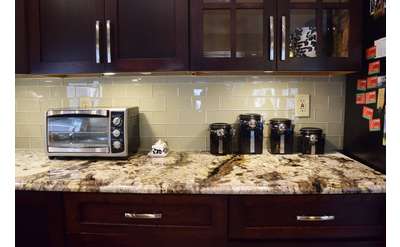 Granite & Marble Works, Inc.
Wilton, NY
Granite & Marble Works specializes in luxury stone countertops made with natural stones imported from across the world. Upgrade your home or business with the most reliable countertop installation service in the Saratoga - Capital Region!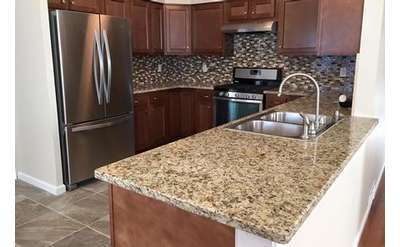 Phoenix Property Ventures
Hudson Falls, NY
Phoenix Property Ventures in Hudson Falls, NY, is a home remodeling contractor that provides a wide range of residential construction services. With years of experience, they're ready to work with you to find the best solution to your needs.