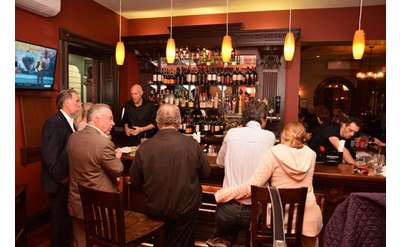 Morgan & Co. Restaurant
Glens Falls, NY
Experience fine American dining in downtown Glens Falls at Morgan & Co. Every dish offers a unique and innovative twist on original recipes. Morgan & Co. also caters events from weddings to reunions and more!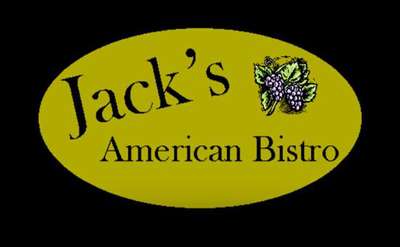 Jack's American Bistro
Queensbury, NY
Jack's American Bistro was the culmination of a lifetime spent in the restaurant business. After several months of planning in June 2004 the doors were open to a new dining experience in the Glens Falls/Queensbury area.
Park 26
Glens Falls, NY
Park 26 is an innovative restaurant that offers locally-inspired, modern American cuisine that's perfect for a date night, business dinner or family celebration. Located inside The Queensbury Hotel in Glens Falls.
The Ridge Terrace Restaurant
Queensbury, NY
Delicious steaks, seafood, pasta, veal and more abound at the Ridge Terrace Restaurant in Queensbury NY, just minutes from the Eastside of Lake George. The Ridge Terrace is known for their fine dining and commitment to excellence. Come in and enjoy!
Red Lobster
Queensbury, NY
At Red Lobster we have insisted on the finest seafood the sea has to offer since we opened our first restaurant in 1968. Since then, lots of things have changed. But one thing has not, our relentless pursuit of quality and, above all, freshness.
Adirondack Seafood Restaurant & Fish Market
Hudson Falls, NY
Adirondack Seafood first began selling high quality fish and seafood to restaurants and hotels. Since then, they evolved into a fresh fish market and full-service restaurant. Currently, they are offering takeout meals from their Hudson Falls location