Family-Friendly Restaurants in the Glens Falls Region
Glens Falls excites with its various cuisines that fit the family-friendly atmosphere you're looking for. Whether you're taking a vacation, getting together with the whole family, or looking for a comfortable night out, here are some of the best places to experience the local cuisine in the Glens Falls region.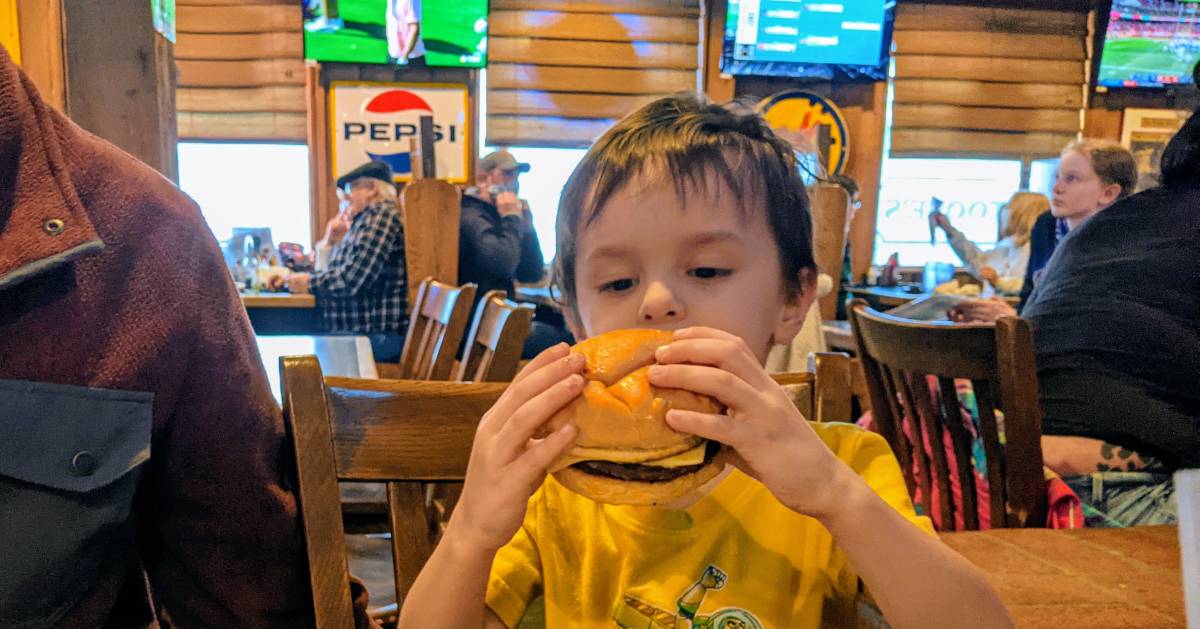 O'Toole's Restaurant Pub is the perfect spot for game night, with 60 TV's for game viewing. If you're looking to get the whole family together for the Super Bowl or even just a relaxing post-game dinner, their regular menu, kids meals, and gluten free options can accommodate the everyone. O'Toole's famous chicken wings, pub burgers, decker clubs, and pasta entrees are also available on their extensive gluten free menu, with options to satisfy both adults and children.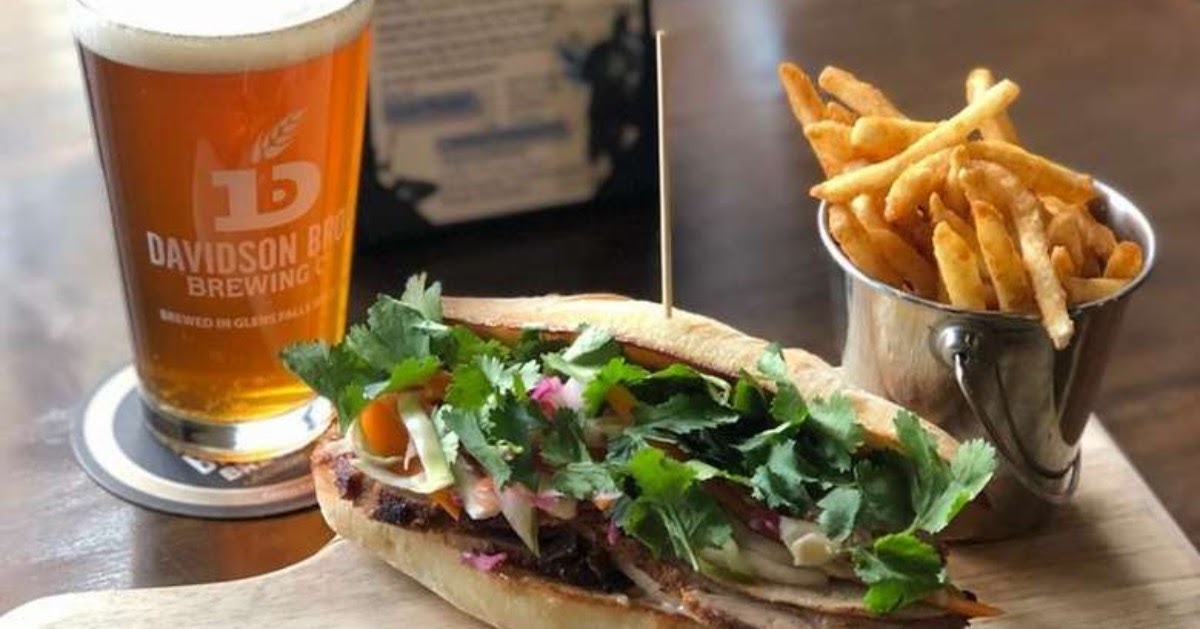 Grab a seat at the area's favorite patio dining spot along Glen Street, Davidson Brothers Brewing Company. From burgers, wings and salads to their famous baked mac n cheeses, this rustic brewpub has options to satisfy everyone. For the adults, their authentic house-brewed ales are a must-try. Make sure to sit outside during the warmer months to listen to the local live entertainment!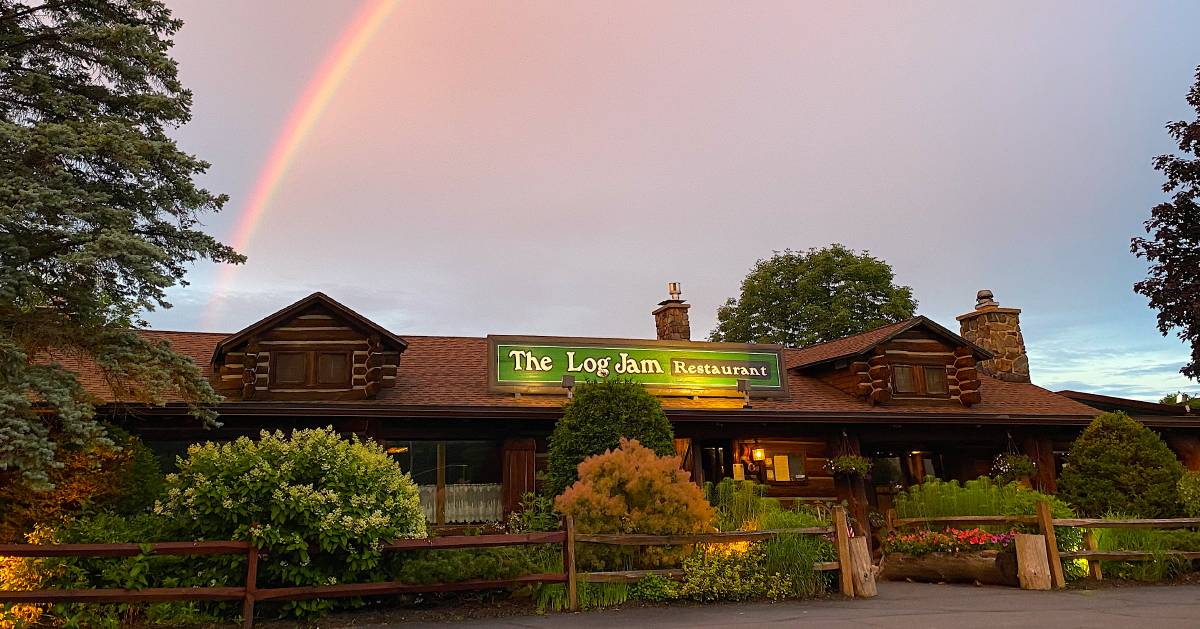 Take in the aromas of sizzling steaks and freshly baked cinnamon-raisin bread at the Log Jam Restaurant. This authentic log cabin is made from pine trees in the Lake George region. The restaurant charms its visitors with stone fireplaces and an upscale feel that has been a local attraction for almost 50 years. Their menu offers charbroiled steaks, fresh lobster, kids classic favorites, and their famous salad bar.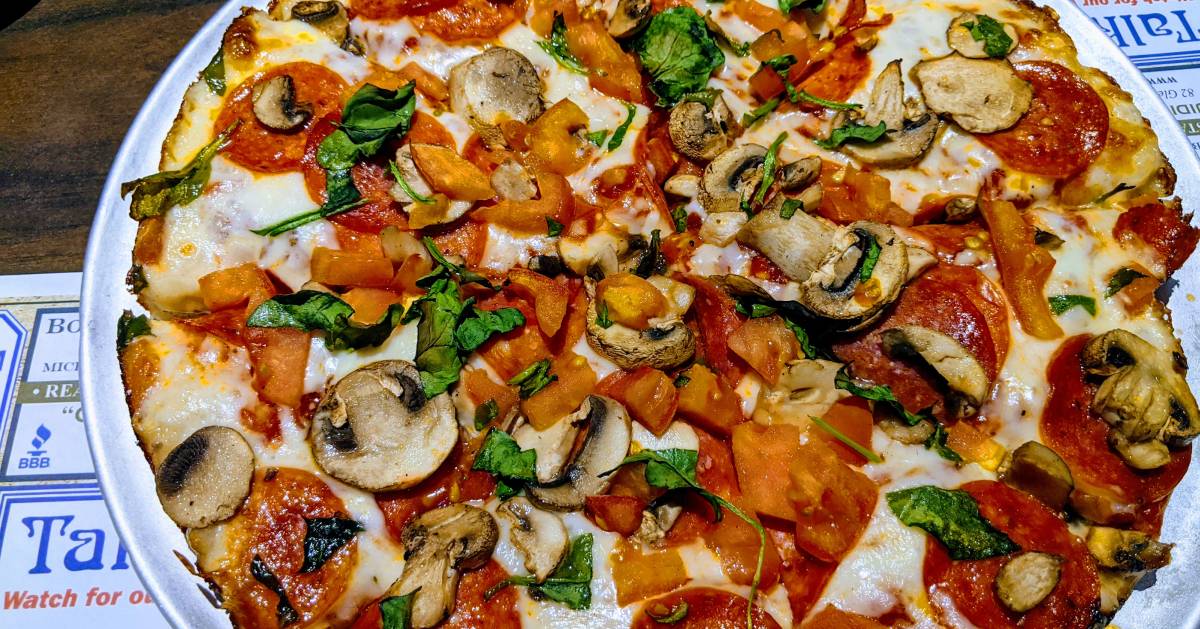 Their pizza really is the "talk of the town" at this family-friendly restaurant in downtown Glens Falls. Talk of the Town Restaurant is the perfect place to find fresh pizza with all the toppings you can imagine. This Italian-style restaurant also has pasta dinners, hot and cold sandwiches, and appetizers to fulfill any craving. They have games to keep the kids busy, as well as TVs for game viewing at the bar area.
Homemade Ice Cream and Ales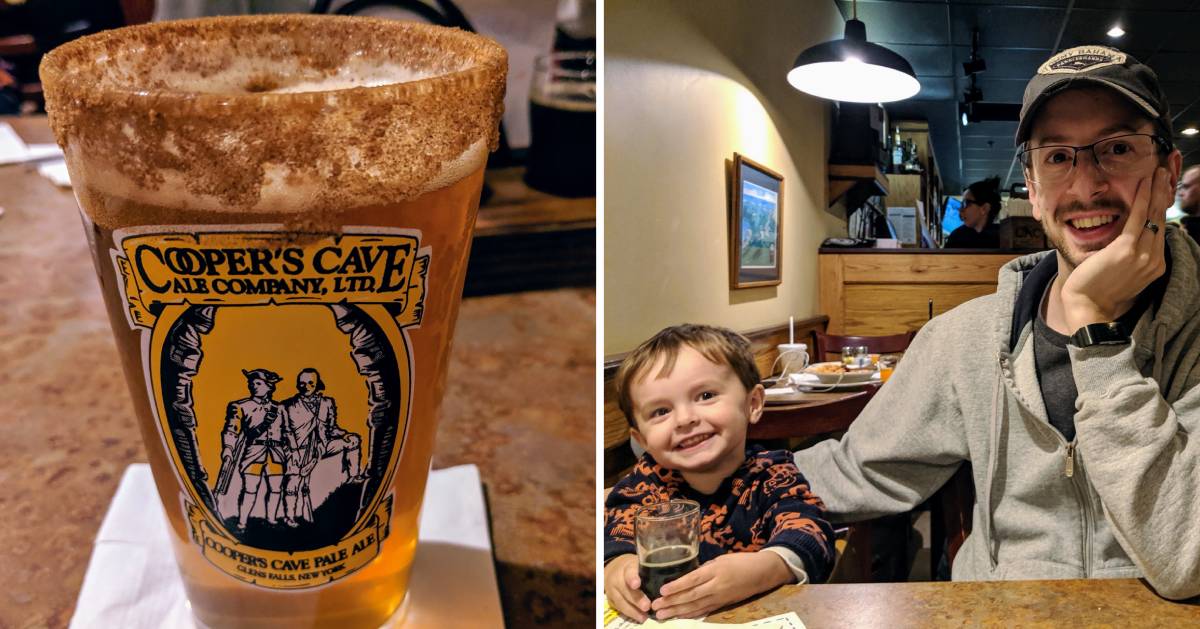 With outdoor patio dining, homemade ice cream, and house-made sodas and ales, there's no better place for dinner and dessert than Cooper's Cave Ale Company. They offer an array of lunch specials, certified Angus beef burgers, salads and dinner entrees. The kids menu also includes a coupon for a free ice cream! Nothing beats their homemade hard ice cream, made right on the premises.
Fresh Mexican Cuisine and Daily Happy Hour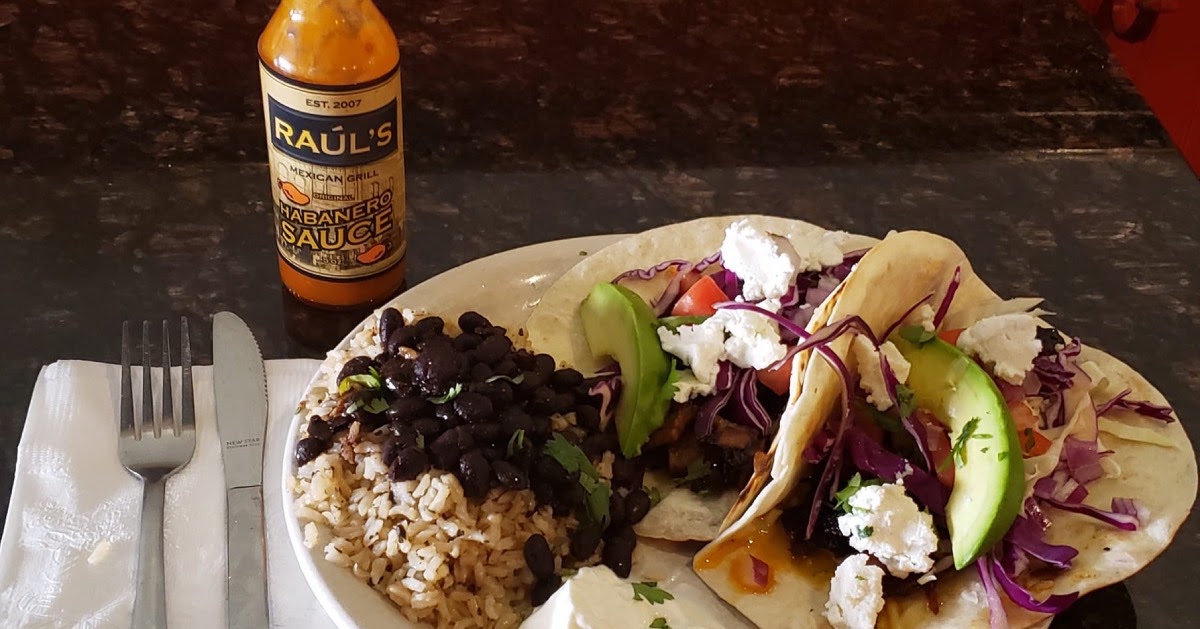 From chips and dips to authentic plated dinners, Raul's has unique and traditional Mexican dishes that even the kids will love. Their quesadillas, briskets, tacos, burritos and salads can all be made vegetarian or contain a meat of your choice. Their cinnamon-sugar fried dough churros are a great treat to satisfy your sweet tooth.
Make Glens Falls your next destination for a dinner out with the whole family! With countless options for comfortable seating and exquisite fares, you can't go wrong with any of these spots.