Our Top Picks For Cheap Eats in Glens Falls: 7 Delicious & Inexpensive Restaurants
When you want to eat dinner out in Glens Falls and are looking for great food at a low price, look no further than the seven restaurants listed below. Rediscover local gems right in our neighborhood, or find a new favorite hot spot to try. From pub grub to diner food and beyond, explore all the Glens Falls dining scene has to offer without the high price tag.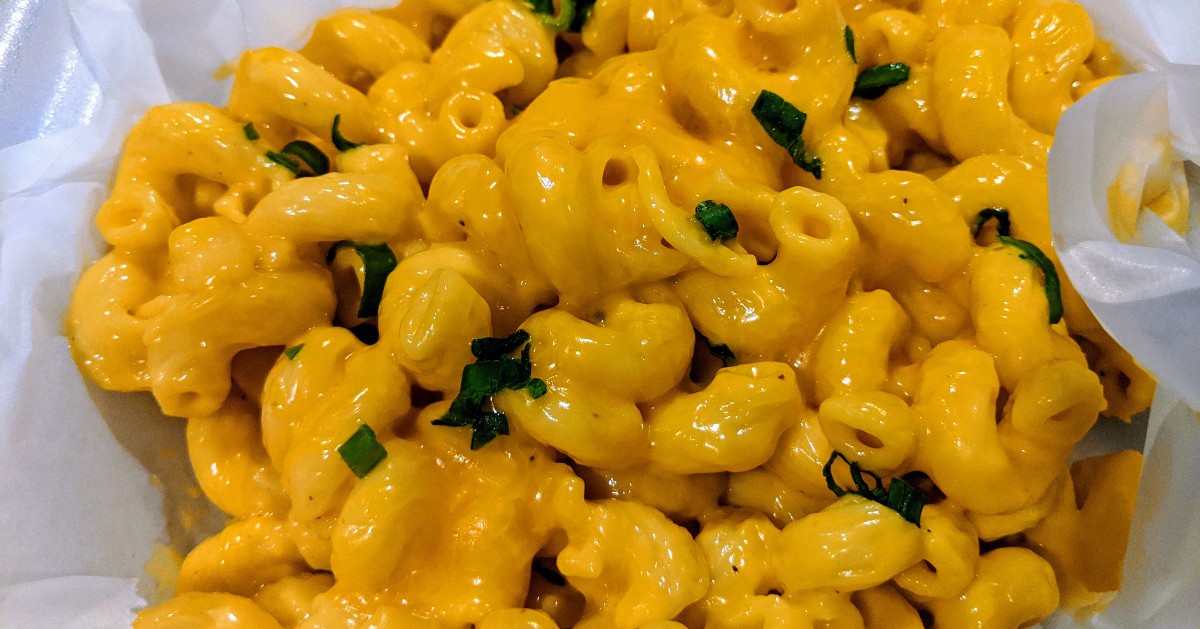 In addition to a fantastic craft beer selection, The Grateful Den in Glens Falls prides itself on being a local bar and grill with an eclectic lunch and dinner menu. You'll find plenty of items under $15 that will satisfy your craving for high-quality pub food, including a large beer and mac cheese for $11.99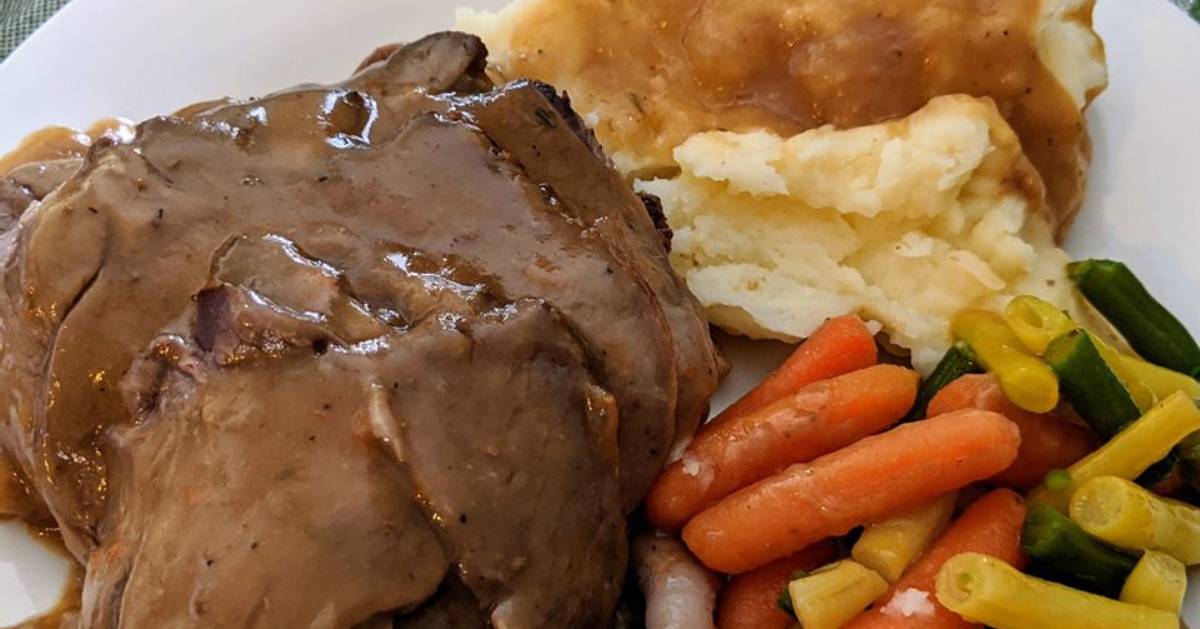 The Peppermill, located just across the bridge in neighboring South Glens Falls, has been a Glens Falls area staple since 1990. They strive to offer an affordable family dining experience with homemade food.
Grab breakfast, lunch, or dinner at The Peppermill Family Restaurant for your next meal. Most of their menu items are under $15 or slightly over. Whether you're craving pasta, seafood, soups, salads, or hearty entrees like a strip steak, you can find it here!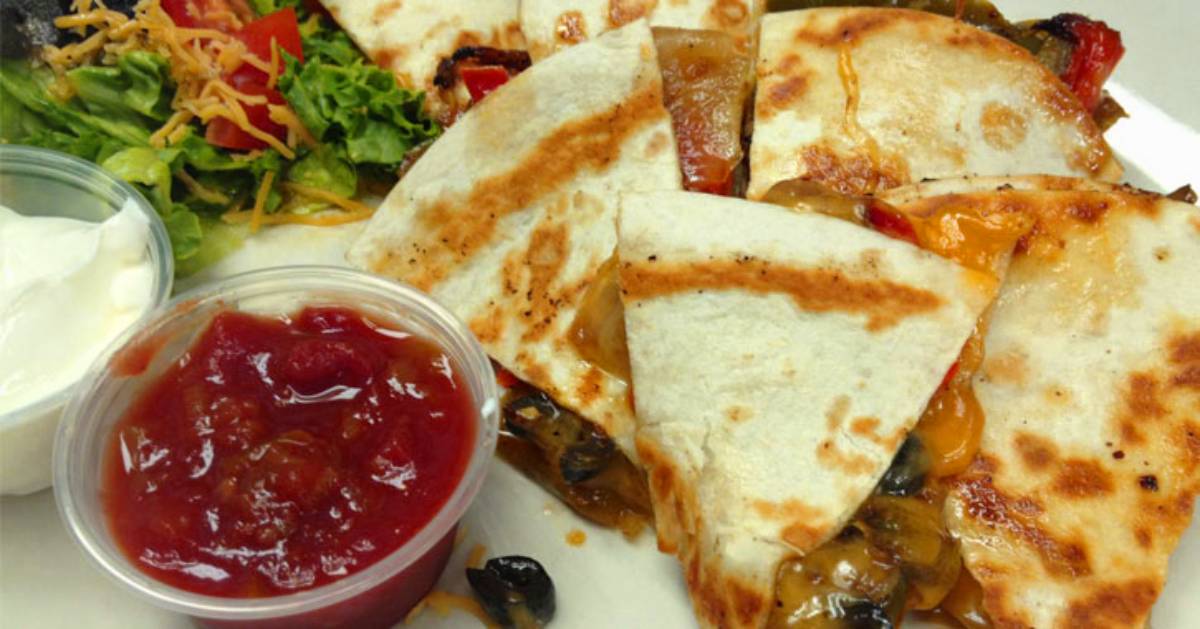 The Gourmet Cafe focuses on creative cuisine in a relaxed amtosphere. They have a lunch menu, a dinner menu, and even a gluten free menu, with many items costing under $15. Options you can find at this innovative restaurant include a Chipotle Chicken Panini, Gourmet BLT, and Buffalo Chicken Macaroni & Cheese - you can really try something new and delicious here.
Above you can see The Gourmet Cafe's Roasted Vegetable Quesadillas, available as an appetizer for either lunch or dinner for $10.59 or with chicken for $12.79. A healthy take on quesadillas, these include roasted peppers, caramelized onions, black olives, and cheddar cheese. Yum!
New Way Lunch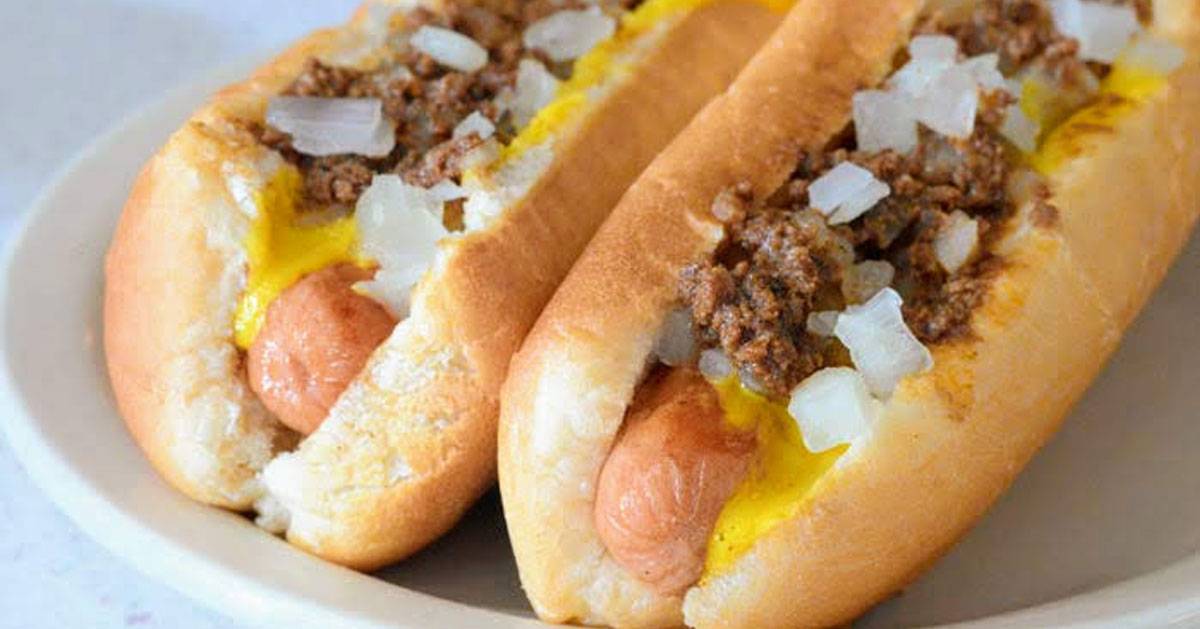 Editor's Note: As of May 5, 2021, New Way Lunch's Glens Falls location is still closed. Both their Warrensburg and Queensbury locations are open.
New Way Lunch - also known as Hot Dog John's, Dirty John's, John the Hot Dogs, and John the Hots - has been an area hot spot since 1919. Their hot dogs, called "dirt dogs," have long been known as the best hot dogs for miles around. But, did you know New Way Lunch offers much more than just affordable and tasty hot dogs?
You can also head to New Way Lunch for a Philly Cheese Steak, Chicken Sandwich, Sirloin Burger, Fish Sandwich, or a number of salads all for under $15 each.
Talk of the Town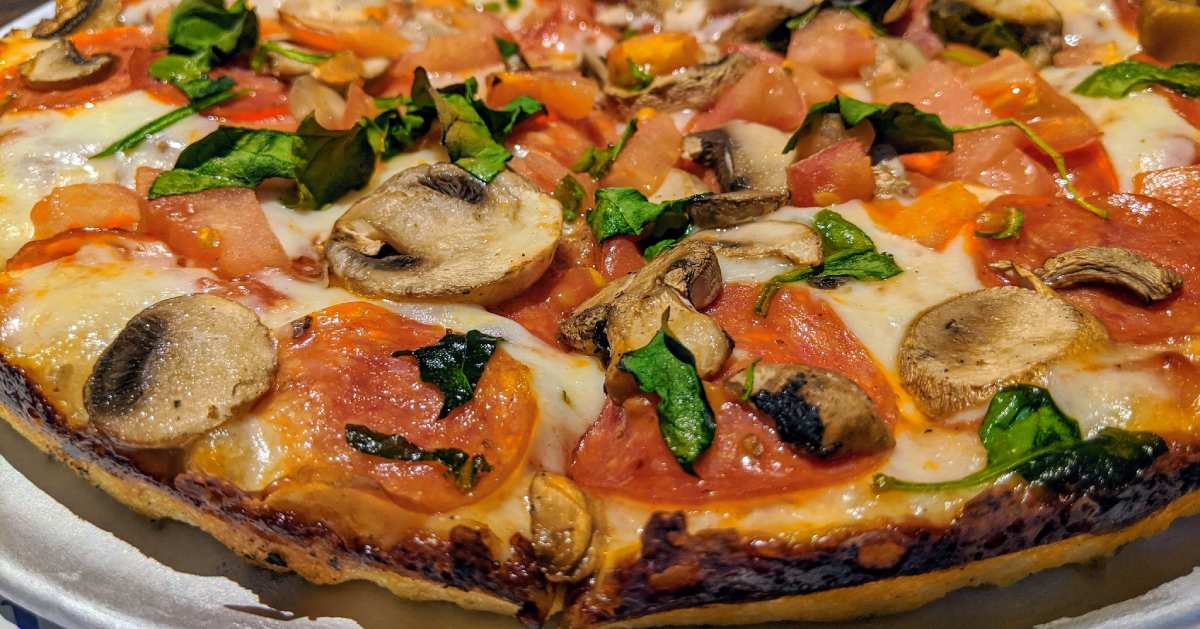 They don't call it "Talk of the Town" for nothing! This Glens Falls restaurant has a truly extensive menu with a variety of sandwiches, burgers, pizza, dinner entrees, and pasta dishes all under $15. They also have a separate pizza menu where everything is under $20.
Steve's Place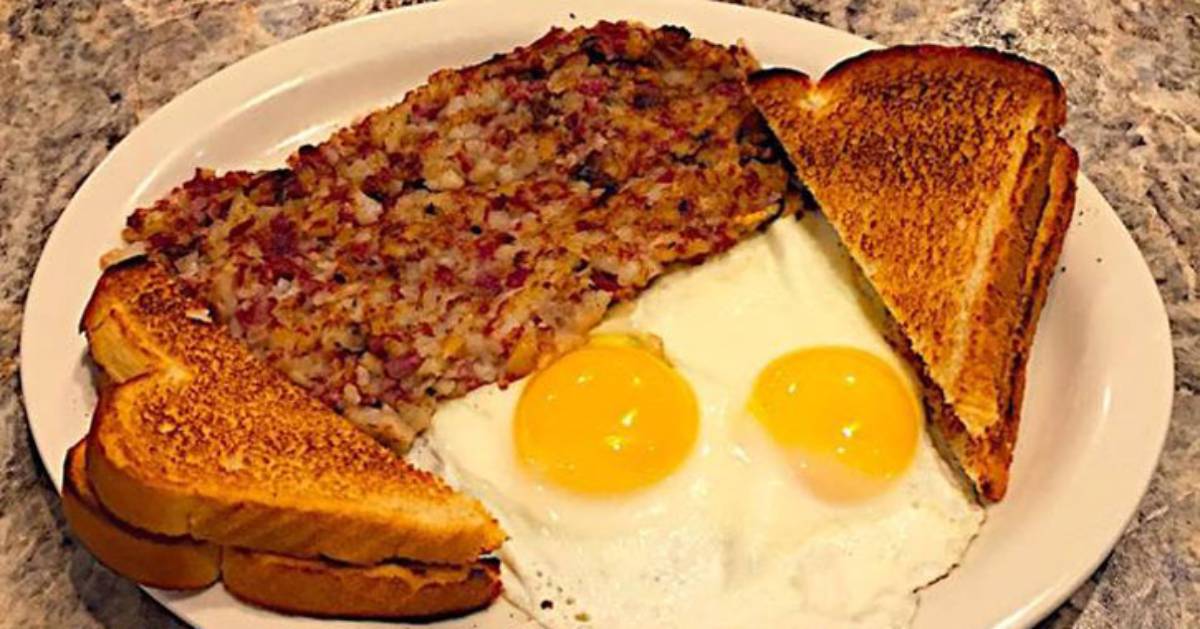 For classic and high-quality diner food, look no further than Steve's Place. Serving breakfast, lunch, and dinner, almost every menu item is under $15. They offer gluten-free options and healthy choices like sugar-free desserts and organic salads.
Pictured above is their Homemade Corned Beef Hash with two eggs and toast. Steve's Place is one of the few places in the area that serves authentic corned beef hash! And the best part is, you can enjoy this and any of their other breakfast options all day.
Main Moon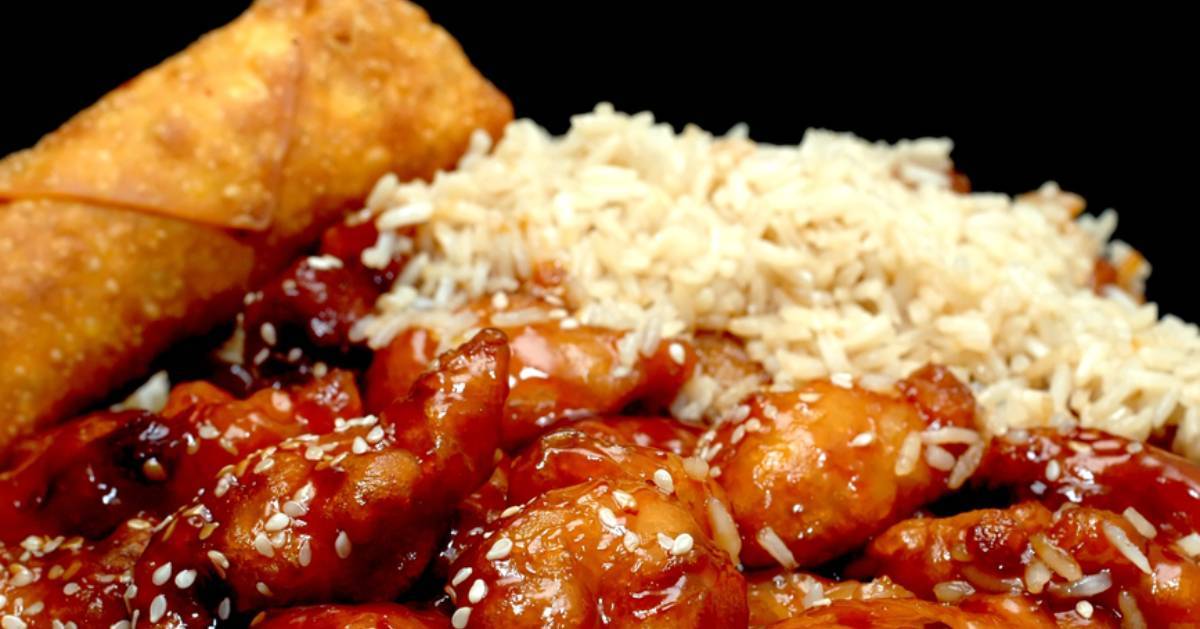 With over 30 years of experience, Main Moon in Glens Falls serves some of the finest Chinese food in the area. Whether you're in the mood for lunch or dinner, the restaurant takes pride in making every dish flavorful and the best it can be.
Their vast menu features over 300 items, many of which are budget friendly. For example, their chicken chow mein lunch special costs just $5.75-$6.95, while a shrimp with Chinese vegetables dinner combo is only $7.95-$8.95. Plus, for your convenience, you can order online for takeout, or have your food delivered if you live within 4 miles of the restaurant (order must be over $10).