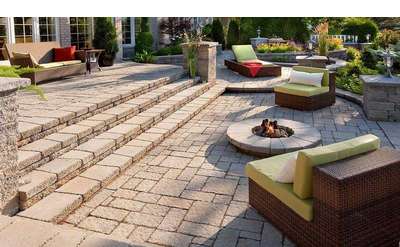 Pure Perfection Landscaping & Services
Pure Perfection Landscaping provides excavating, hardscapes and landscaping services to help make your home and outdoor living space just the way you want it!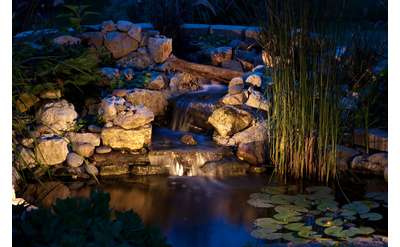 All Bright Aquariums
Olmstedville, NY
Transform your home and garden with All Bright Aquariums — a custom indoor aquarium and natural pool service serving the areas from Capital District Region to Burlington, VT.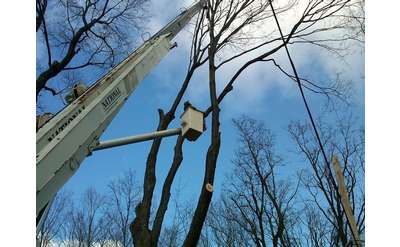 C&D Stump & Tree Removal
C&D Stump & Tree Removal offers comprehensive tree service for all your tree care needs. They serve the Albany Capital District & Southern Saratoga County: Niskayuna, Clifton Park, Troy, Stillwater, Rexford, Delmar, Latham, Colonie, Ballston & more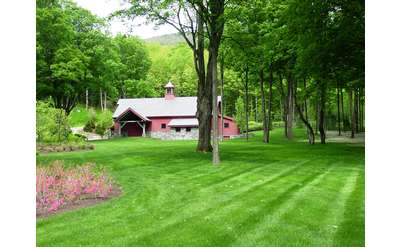 Saratoga Sod Farm
Stillwater, NY
To ensure your new lawn stays beautiful and healthy, contact Saratoga Sod Farm! This family-owned business is a provider of high quality sod, soil, and more. Their products are available for pickup at the farm or home delivery.
Hewitt's Garden Center
Queensbury, NY
With eight locations in the Capital region, Hewitt's Nursery knows their stuff about local plants. The Hewitt's Lifetime Nursery Guarantee lets you know you're buying the best quality trees, shrubs and flowers available. Just save your receipt.
Watkins Garden Center
Hudson Falls, NY
With over 11,000 square feet of greenhouses, Watkins Garden Center has anything a gardener could possibly desire. Fruit trees, vegetables, annuals and perennials. They can also help with landscape design and installation including hardscape.
Mead's Nursery Inc.
Queensbury, NY
A local favorite since 1950, Mead's Nursery carries a wide variety of native plants. Flowering annuals fill the six greenhouses that sit on the 10-acre site. Whether you're starting from scratch or adding to an existing garden, Mead's can help.