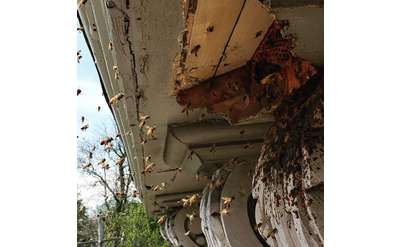 Meerkat Pest Control
When you need to deal with pests, critters, rodents, or wildlife, put your trust in the reputable, professional, and locally owned Meerkat Pest Control. Solve your pest problem. Protect your home or business.
Nature's Way Pest Control
Nature's Way Pest Control is committed to applying the principles of Integrated Pest Management to control pest in residential and commercial settings.