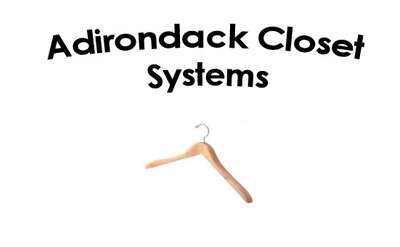 Adirondack Closet Systems
Adirondack Closet Systems carries a fully-customizable line of real wood closet systems. From a freestanding closet unit to just a few shelves to complete your linen closet, they will find the solution that's right for your home.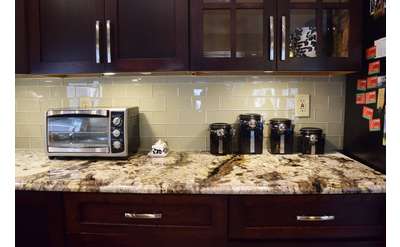 Granite & Marble Works, Inc.
Granite & Marble Works specializes in luxury stone countertops made with natural stones imported from across the world. Upgrade your home or business with the most reliable countertop installation service in the Saratoga - Capital Region!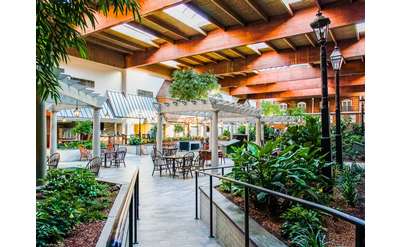 Plant Doctor LLC
Plant Doctor provides the Capital Region with interior plantscaping services including interior plant design, installation, and placement of plantings for businesses taking into account light, traffic patterns, personal taste and budget.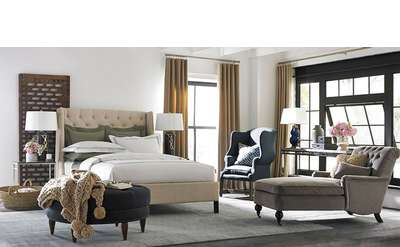 Curtain & Carpet Concepts
Curtain & Carpet Concepts knows interior decor makes a house feel like a home, and that is why they provide a wide range of window treatments, wall and floor coverings, curtains, and free in-home consultations to turn your dream home into reality.
Atherton Painting and Renovations
Atherton Painting and Renovations serves the Queensbury, Saratoga Springs, and Lake George areas with a variety of home renovation services including bathroom and kitchen remodels, interior and exterior painting, and siding and deck installation.
Adirondack Kitchen & Bath
Welcome to Adirondack Kitchen and Bath, providers and designers of the areas premier Custom and Semi Custom Kitchens and Baths. You can depend on our staff to offer you outstanding personalized design services!
Affordable Comfort
From classic to contemporary, Affordable Comfort has a beautiful selection of real wood furniture for your home. Stop by to walk through their magnificent showroom to get ideas for your home and get a feel for the quality of their inventory.