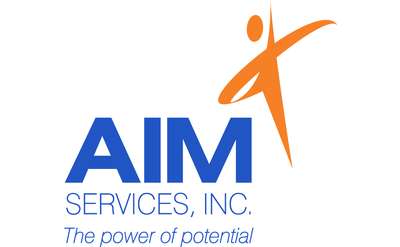 AIM Services, Inc.
Saratoga Springs, NY
AIM Services, Inc. is a 501(c)(3) non-profit organization providing residential and community-based services to individuals with developmental disabilities and traumatic brain injury.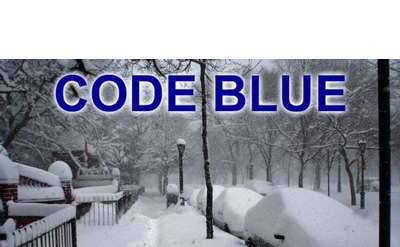 Open Door Mission
Glens Falls, NY
The Open Door Mission is a Christ-centered ministry providing hot meals, groceries, and Code Blue Shelter for homeless people in Warren, Washington, and Northern Saratoga counties since 1991.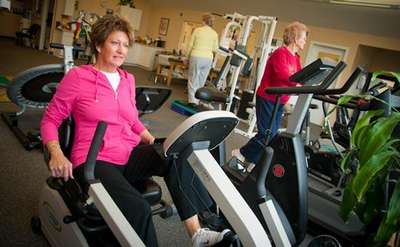 Orthopedic & Spine Physical Therapy, PC
Queensbury, NY
Orthopedic & Spine Physical Therapy, PC is physical therapist owned practice started in 1996 with visions to better serve the community for physical therapy services. Excellence is what we strive for and Excellence is what you see!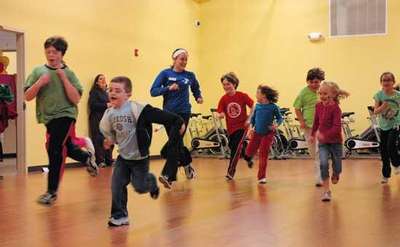 Family YMCA of the Glens Falls Area
Glens Falls, NY
The Glens Falls Family YMCA is a leading voice on youth development, health, and well-being. They bring families closer together, encourage healthy living, and foster connections through fitness, sports, fun programs, and shared interests.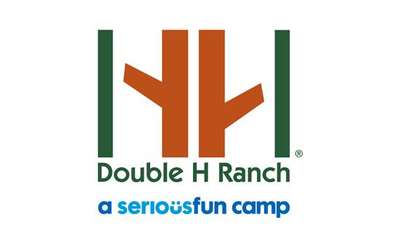 Double H Ranch
Lake Luzerne, NY
The mission of the Double H Ranch is to provide specialized programs and year-round support for children and their families dealing with life-threatening illnesses.