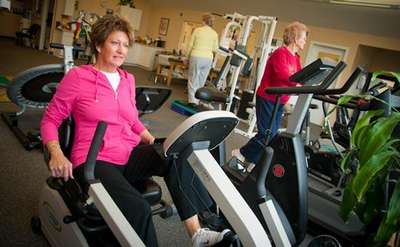 Orthopedic & Spine Physical Therapy, PC
Queensbury, NY
Orthopedic & Spine Physical Therapy, PC is physical therapist owned practice started in 1996 with visions to better serve the community for physical therapy services. Excellence is what we strive for and Excellence is what you see!
Hot Yoga Queensbury
Queensbury, NY
Hot Yoga Queensbury offers a variety of classes for all levels of yogis in an environment that will inspire, challenge, and support you. All of the teachers are Yoga Alliance certified to ensure the highest quality instructors teaching the class.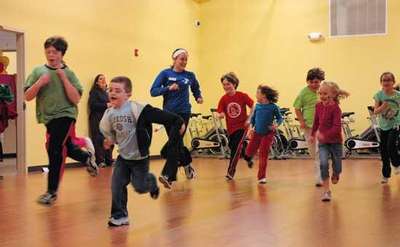 Family YMCA of the Glens Falls Area
Glens Falls, NY
The Glens Falls Family YMCA is a leading voice on youth development, health, and well-being. They bring families closer together, encourage healthy living, and foster connections through fitness, sports, fun programs, and shared interests.