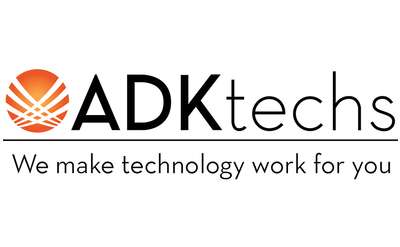 ADKtechs
Argyle, NY
Providing commercial IT services and support including cyber security, managed services, cloud solutions, virtualization, unified communications, and structured cabling.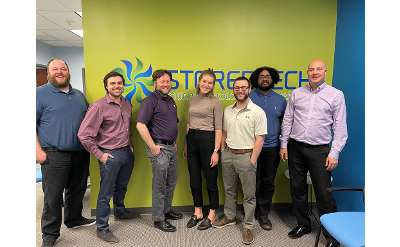 StoredTech
StoredTech offers a variety of computer support for all sizes of businesses, including managed IT services, cybersecurity, cloud computing, business continuity, and structured cabling. Learn more about how they can benefit your company!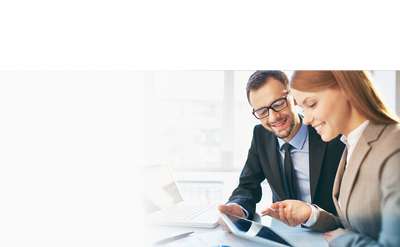 Full Scope IT
Full Scope IT helps businesses increase productivity and profitability through a wide range of IT services and support. Whether you have five employees or 500, Full Scope IT can customize the right strategy for your business.