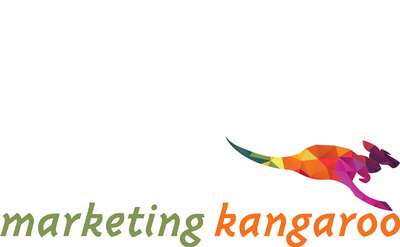 Marketing Kangaroo
Marketing Kangaroo specializes in ecommerce, traditional and digital marketing, and social media services to develop, build, and promote brands for startups and evolving businesses.
Behan Communications, Inc.
Albany, NY
Behan Communications serves clients in New York and the Northeast ? from global industry leaders to major health care, educational and charitable organizations and grassroots groups - to develop strategic communications programs that deliver results.
Lisa Balschunat
Communicating the right message at the right time since 1988 through effective press releases, magazine articles, website content, PR and publicity planning, photography and marketing. Event planning. Volunteer recruiting and fundraising.