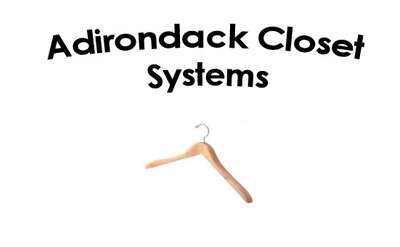 Adirondack Closet Systems
Hudson Falls, NY
Adirondack Closet Systems carries a fully-customizable line of real wood closet systems. From a freestanding closet unit to just a few shelves to complete your linen closet, they will find the solution that's right for your home.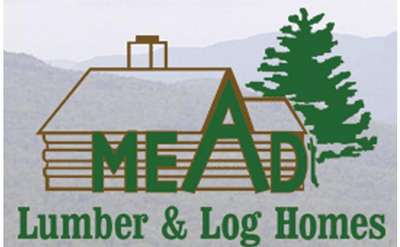 Mead Lumber Co. Inc.
Queensbury, NY
Mead Lumber is a family owned company that specializes in long length Post and Beam Timbers and Log Home Cants. We offer the best quality lumber at a fair price.