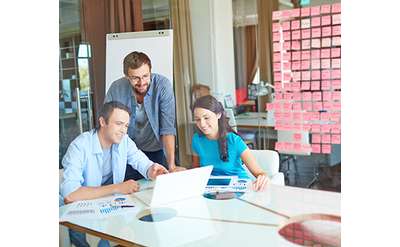 Kendall & Associates: Organizational Development
Kendall & Associates helps organizations develop a path to mission success using proven problem-solving methods that identify and prioritize potential obstacles. We offer workshops in team building, leadership development, change management & more.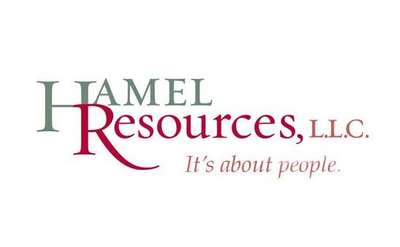 Hamel Resources, LLC
With over 25 years of experience, Hamel Resources L.L.C., located in Lake George NY, has been providing Human Resources training, compliance, consulting and other human resources support services to organizations in diverse industries.
Currie Associates
Glens Falls, NY
We supply the hazardous materials and dangerous goods industry quality products, training and services. Our staff continually meets the needs of our customers with products and consulting services on hazardous materials and dangerous goods transport.