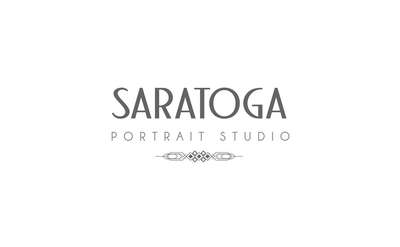 Saratoga Portrait Studio
Saratoga Springs, NY
Whether you're interested in individual, family, or even corporate portraits, Saratoga Portrait Studio is the team for you! Based in downtown Saratoga Springs, this expert photography studio offers a wide range of photo session options.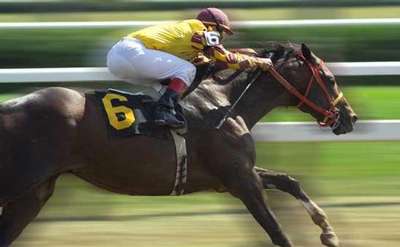 Saratoga Photographer
Saratoga Springs, NY
Tom Stock's talent is amazing. Whether you need commercial, industrial, advertising, architectural, medical, portraits or sports and action - Saratoga Photographer can do it all...just look at their portfolio and be amazed!