M&M Digital Printing
Glens Falls, NY
M & M Digital Printing offers the finest quality printing with quick turnaround at competitive prices!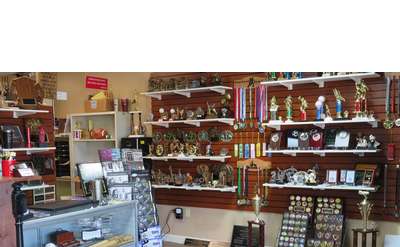 Etched in Valor
Queensbury, NY
Etched in Valor is dedicated to creating custom, quality awards, items, and recognitions for the special people in your life. The shop can help you choose and create the perfect gift, and they offer a variety of printing and engraving services too.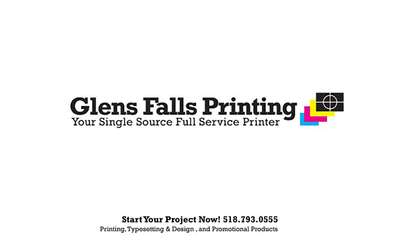 Glens Falls Printing
Glens Falls, NY
Since 1966, Glens Falls Printing has been helping individuals and businesses with all their printing needs.
Snyder Printer
Troy, NY
At Snyder Printer, commitment to continuing the tradition of quality printing, as well as environmental responsibility, is ingrained in our history, and the foundation for our future.